Map Your Travel Plans With New Pinterest Feature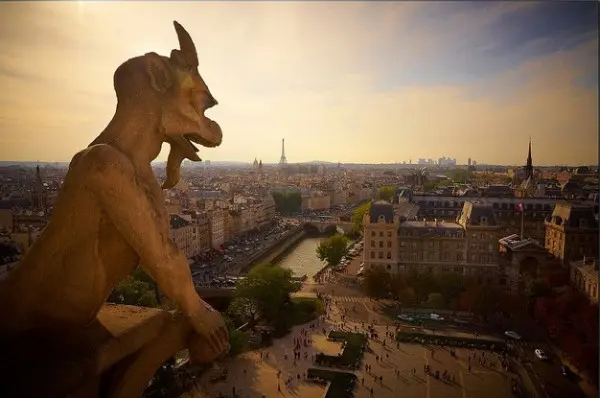 Pinterest has added an exciting new feature to the platform: place pins. Geographical data can now be added to both new and existing pins allowing users to create visualized maps of their pins and opening up Pinterest to the world of social travel planning.
In our social for travel series, we explored how you can use Pinterest and Foursquare to visualize your destination and collaborate with friends during the travel planning process. This newest update to Pinterest integrates Foursquare to make planning simple, with a beautiful new design and interactive user experience.
Customize Your Travel Boards
If you haven't already created a travel board of your dream destination, start by pinning photos of places you'd like to see, food you'd like to eat and different activities you'd like to do.
Once you've pinned a few of your favourites, view your board in the native Pinterest App. Make sure to click 'Edit Board' and and enable the 'Add a Map' feature. With the map feature enabled, you will immediately notice the new interface, your board will now be accompanied by a map.
Simply click on the 'Map this Pin' button next to each pin and begin attaching locations via the powerful Foursquare integration. When you are finished, your map will not only be a perfect geographic guide, but also populate locations with address, contact information and more.
Secret Tip: Pinterest for the Holidays
The new Pinterest maps feature isn't just handy when it comes to travel, but the perfect companion for customizing your holiday shopping and wish list.
Create a board of gifts you need to buy and attach map information of the location where the items are available to purchase. Tired of telling family what you want for Christmas? Make a Wish List board and attach the exact location information, making it simple your loved ones to find the perfect gift.
Read more from the Social Media for Travel series and download the Viral Tag Pinterest App for HootSuite now.