How to Use Social Video to Drive Results ~ HootSuite University Lecture Series

Inspiring, shocking, cute, sexy, fearful, angry, controversial. These are just a few of the emotive sparks that get people sharing content online.
According to a study on the psychology of social sharing, evoking certain emotions can help increase the chance of content being shared. Do you use social video to drive results? Are your videos telling a story? And are your viewers moved and compelled to share them?
HootSuite University is pleased to present How to Use Social Video to Drive Results with Cameron Uganec, HootSuite's Director of Marketing and Communications.

In this free 30-minute webinar, explore tactical tips and insight on the importance of conflict in your stories, key principles that impact social video, and Cameron's 10 secrets to social video success.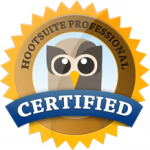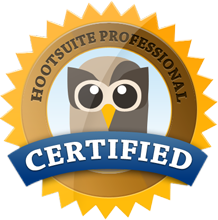 Looking to continue your social media education? Enroll in HootSuite University to enjoy continued access to our Lecture Series, social media courseware, and the HootSuite Certification Program.