Marketing professionals are always seeking more ways to know what's working with their campaigns and initiatives. Now with Facebook Insights added to HootSuite, you can quickly see the interaction on your Pages from within your social media dashboard.
New Ways to Analyze
HootSuite's Facebook Insights integration allows you to monitor all your Facebook Pages from one dashboard. This is especially handy for members of your HootSuite team who are not admins of your Facebook Pages.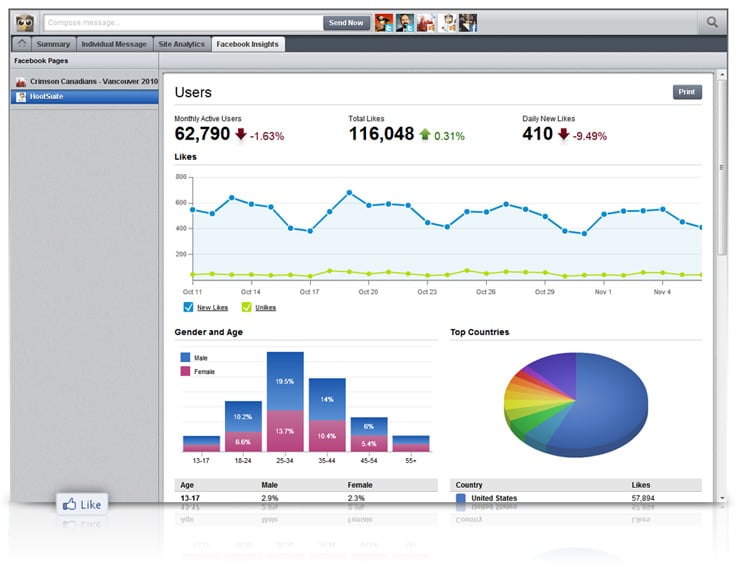 You'll see charts displaying:
New fans to your Page
Demographics including: region, age, gender
Amount of Page comments
Number of "likes"
New discussions
Number of new wall posts
You'll also see historical comparisons to see which way your pages are trending. And, like other stats in HootSuite, you can create a printable report to share with your colleagues, clients and executives.
Analysis in HootSuite
Clicks – First came Ow.ly click-through statistics with breakdowns by message, date range, region, and referrer – plus exportable reports in PDF or CSV.
Web – Then we added Google Analytics integration to display your web stats in your dashboard including a social traffic overlay to show trends.
RTs – Next, we added a list of Most Popular messages and Retweet info with avatars to show who shared your message along with a list of influencers who mentioned your Twitter handle.
Pages – Now with Facebook Insights, you have another powerful way to analyze your campaign's success without switching screens and logging in elsewhere.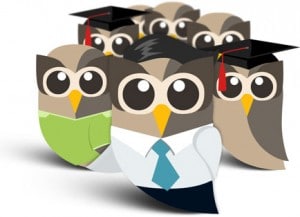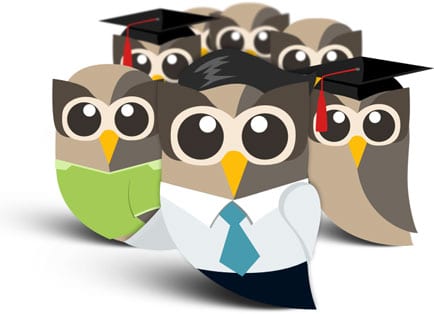 Add Facebook Insights
Get started by adding your Facebook Pages to HootSuite and Pro users will see the Insights tab ready to go.
Facebook Insights is included in the HootSuite Pro plan. Already a HootSuite user? Upgrade by visiting the Billing page.
Not Pro yet? Plans start at $5.99 per month, go Pro today and enjoy a 30 day free trial. Need even more? HootSuite Enterprise users can add Facebook Insights for $100 a month.