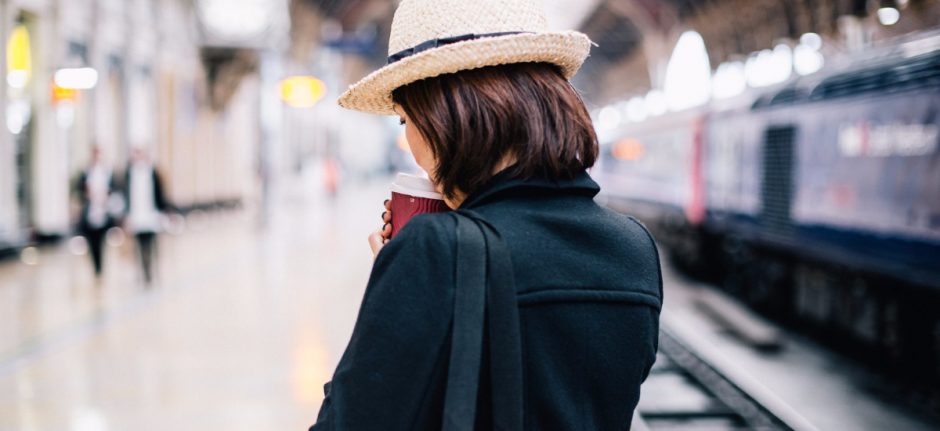 7 Steps a Social Agency Took to Track Every Dollar Earned with Social Media
"Initial conversations with our clients almost always reveal the need to grow sales," says Katrina Padron, CEO at Padron, a social marketing agency. "That's our differentiator—we are an agency that grows businesses on social."
Padron needs information that gives them a better understanding of what content, channels, and strategies build brands and drive sales. That's why they use Hootsuite Impact (formerly Liftmetrix). Along with measuring ROI (return on investment), Padron can provide valuable insights and recommendations to deliver on their promise.
For example, one global software client of Padron's wanted more trial downloads. Padron built a strategy to get more traffic to trial download pages and, with the help of Hootsuite Impact, they tracked a 40 to 60 percent increase within 60 days.
7 steps to track the ROI of social with Hootsuite Impact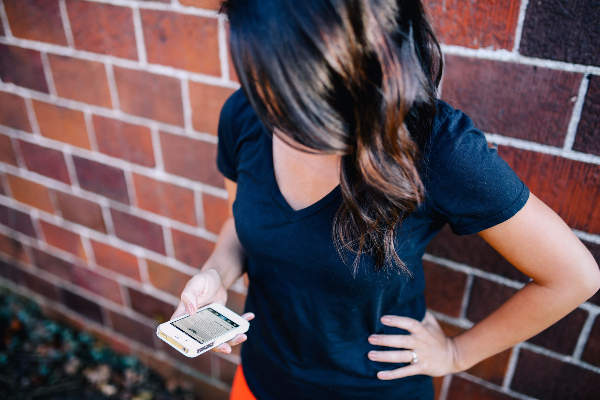 Hootsuite Impact allows the Padron team to quickly view the ROI of every social post for each client, view key insights, and follow detailed recommendations (written in plain English). By selecting a particular piece of content within a Hootsuite stream, they can dive into post analytics and see how it's driving ecommerce goals or supporting their client's ROI, for example.
1. Set yourself up to prove results
Padron has over 20 clients that they onboard into Hootsuite Impact. They create a new tab in Hootsuite for each client and connect their social accounts. They also add any Google Analytics accounts that will help understand traffic, cost per acquisition, goals, and ecommerce. Within each tab they set up separate streams for:
Post ROI: View the ROI of each social post

Post preview: Dive into analytics per social post or ad

Daily targets: See daily performance on metrics such as link clicks and website traffic

Insights: Analytics on what worked and what didn't

Recommendations: What works best based on analytics

Competitor Analysis: Quick analytics on competitors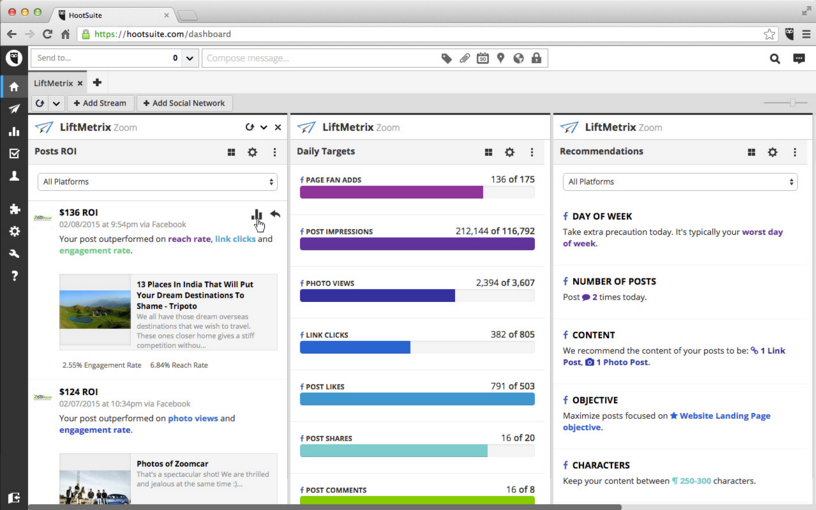 2. Add your ROI values
Engagement metrics and clicks hold different weight or value for every client. Padron works with clients to put a "value" or dollar amount on metrics per impression, action, or dollar spent within Hootsuite Impact.
For example, Padron can create a Google Analytics goal for a client so that if someone lands on a thank-you page, it's worth $20 in revenue. Padron can add that to the client's Hootsuite Impact ROI Settings page and every time a user lands on the thank-you page, the ROI dollar amount increases in Impact.
"When we onboard a client we have a meeting to get to know their brand, needs, and target market—with that we can help inform values in [Hootsuite Impact] for each social action," explains Janell Nicholas, Senior Account and Project Manager at Padron.
3. Organize your content with tags
Padron uses Hootsuite Impact's tagging feature to categorize all content so that they know what content performs best for particular goals, campaigns, and objectives. This feature is great for agencies to differentiate content and how they're performing individually—even if it's already been posted. Tags are broken up by campaigns, content, objective, and tone. "Tagging content is really important for planning our strategy for each client," says Nicholas.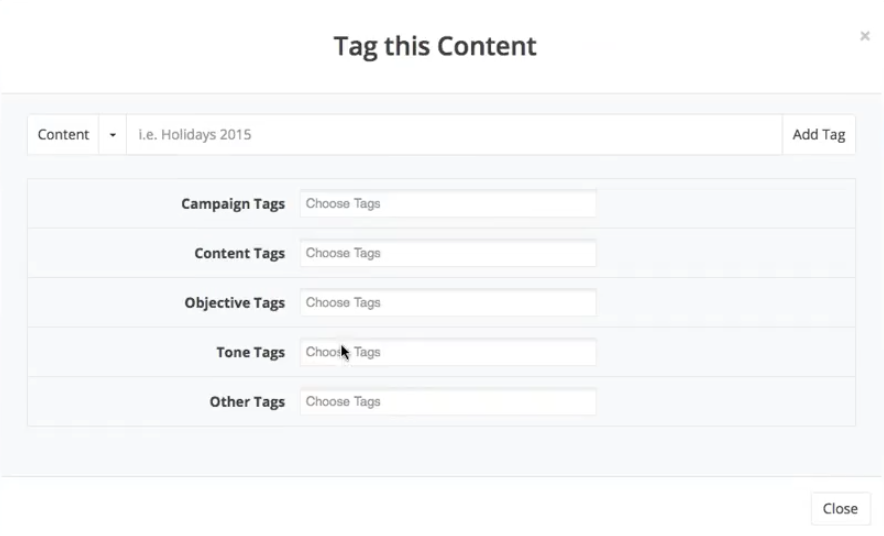 4. Understand individual performance with post-level analytics
Within the Post ROI stream in Hootsuite, Padron can dive into a particular post and see ROI metrics such as total spend on 'boosting' (promoting an ad or content), ROI based on pre-determined dollar amounts, and engagement rates.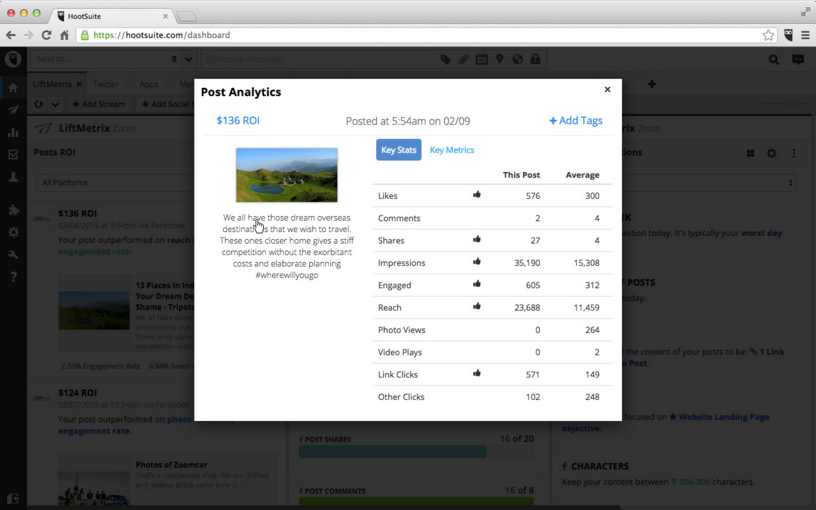 5. Start comparing performance with filters
Filtering helps Padron create investment justifications for certain types of content. For example, they could learn that video post types for one customer have 400 percent greater reach than posts without video. This can be further broken down into paid or organic media. Through filtering, Padron can easily see—and make recommendations to the client—that paid video content generates more reach. Create a filter for:
Text contains (for example the word: "car")

Any type of tag (for example for content, campaigns, or objectives)

Post type: Video, photo, or link

Date range

Organic and/or paid content
6. Recommendations
Recommendations are based on insights and analytics and suggest what type of content works best for each client, as well as when and how often to post. For example, recommendations for Facebook Ads share how much to spend, how many ad characters perform best, who to target, and what cost-per-click to strive for.
"We're all looking through the same lens when thinking about our clients and how to improve," says Padron. "As for our clients, many of them are seeing their business grow as a direct result of what [Hootsuite Impact] can provide us."
7. Gather insights to get a bigger picture
Weekly insights highlight wins and shortcomings for each Facebook Page, Facebook Ad, and Twitter profile. These reports allow Padron to show their clients how many times they posted, reach, engagement and ecommerce rates, and best posts based on ROI values.
Since integrating Hootsuite Impact, Padron has more than doubled their business. Part of this is because they can keep clients happy and retain them longer by showing better results. From a team standpoint, Hootsuite Impact gives the agency a greater level of accountability and insight that they didn't previously have.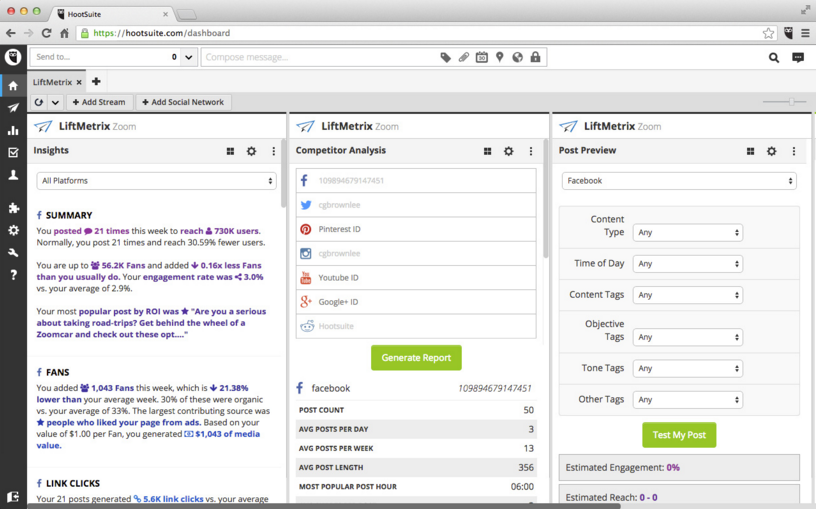 "[Hootsuite Impact] is the only platform we found that truly tracked ROI on our activities," says Nicholas. "We can package this into our agency and deliver better results."
Use Hootsuite Impact and get plain-language reports of your social data to see exactly what's driving results for your business—and where you can boost your social media ROI.