Tips from a Hootsuite User: 5 Ways Brands Can Do Better On Social Media
A few weeks back, we asked our users 'What are the top 3 reasons you unfollow people/ brands?' and published the 5 top responses — collected from Twitter, Facebook and Google+ polls.
One of those responses was especially detailed, so we invited Michael Hulleman, to publish his thoughts here on our blog, about how brands can form a better content marketing strategy. His tips are below.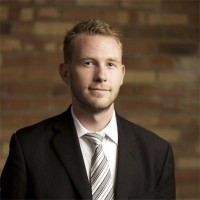 Michael Hulleman is responsible for Content Strategy at Copyrise, a Toronto content marketing SEO agency. You can find him on LinkedIn, Twitter, Facebook, and Instagram.
5 Ways Brands Can Do Better On Social Media
The most important part of my job as an online consultant is probably setting expectations.
Whether the project is for a website, Internet marketing, e-commerce or online business development training, social media marketing is a given and almost always comes with polarized expectations.
Instead of blindly trusting social media "experts," it's important to approach peers in your own niche market. Work with those who are doing something right, and have relevant metrics to back it up.
1. Don't Be Frivolous
Say something. A paid or "promoted" post or tweet shouldn't be vague. If a company is paying to reach me with a promoted post, and it's something like 'What are you doing this weekend?' — it's trying too hard at not trying hard enough.
It demonstrates that a campaign lacks direction, and/or it would rather spend money frivolously — abandoning measurable success for a higher Klout score.
Define what your brand deems as success before you engage with hiring a social media manager, or posting your first tweet. Are you looking for more conversions? Leads? Brand awareness? Decide what metrics are important to your business, and define your goals around them.
If social presence can be justified, people usually won't care if it's not focused specifically on your brand itself; they're just happy you're there.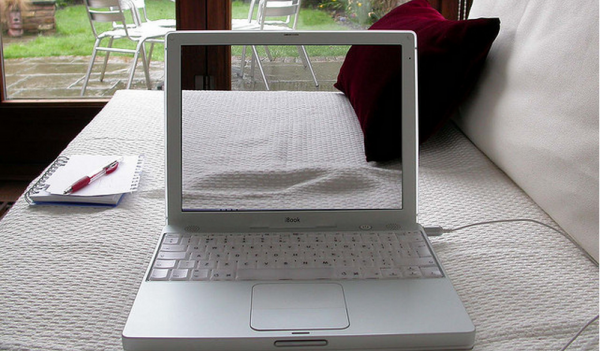 2. Practice Transparency
Your marketing approach needs to hit the viewer in their "what's in it for me" sweet spot in order to keep the conversation going. Often, brands robotically ask a question, comments once or twice, and disappear.
Social media brings us back to the days of the shopkeeper you knew and loved, and it's somewhere between the human facade of a brand icon (ie. Betty Crocker) and the authenticity of the real thing. Netizens want to be engaged by people, warts and all. Don't be afraid to let your personality show through your social channels.
3. Focus on Your Niche
Companies often don't know who they're trying to reach. I unfollow companies that don't "niche down" enough. Pick a brand, a persona, a campaign, a specific product to go social: not your whole entire corporate offering.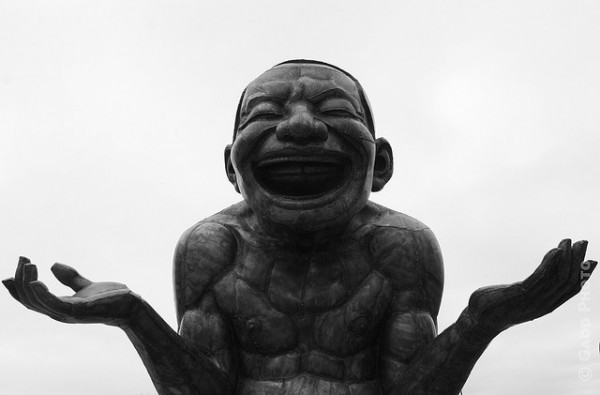 4. Be Natural
At the end of the day, many companies feel the need to be present on every social network for the sake of it, creating inappropriate avatars for fear of exposing the humans behind the tweets.
The disconnect often lays somewhere in between; a long-tail understanding of the brands' inner workings, performance indicators and audience is required for successful social media engagement.
No one likes the person who is too available, or trying too hard, or doesn't understand the whole picture — and the same goes for brands on social media channels. There's something to be said for exclusivity, for making engagement rare and wonderful. In the race to embrace the new, a sophisticated brand could undo 100+ years of hard work by being overzealous.
For example; "The Most Interesting Man Alive" deserves a profile, not so much Dos Equis. Packed with a human element, and hilariously witty, brand icons like this are people the people I'd like to meet at a party or my nephew's soccer game. They make me want to put them in my pocket, take them with me, and think of them time and again.
Since this is a party designed for real people that corporations are "crashing," there is something to be said for not coming out. A brand won't make a splash until its identity is defined clearly.
5. Don't Be Afraid
Decide whether you're trying to embrace existing customers or engage new ones. On the importance of exclusivity: A brand isn't supposed to please everyone, and differences of opinion from time to time can set your brand apart. Being a little fearless can encourage engagement, buzz around your brand, and conversions.
This article has been edited for the HootSuite blog, read the full post on the Get Honest blog.
Want to put the power of social media to work for you? Try HootSuite Pro for 30 days.