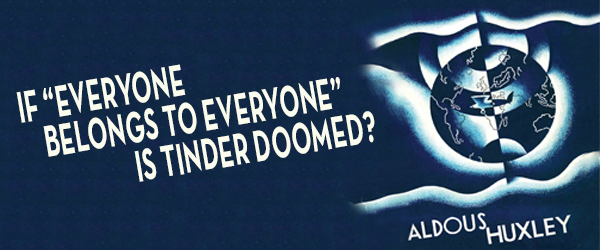 What if Classic Books Were Given Click-Baity Titles?
Love it or hate it, so-called click bait has become part of content marketing. While many people see these types of social messages or headlines as a trick being played on the consumer, the reason that they've become the norm is that they work. And they don't just work once, they work over and over again.
This is not unlike classic literature, many examples of which have graced the high school desks of children, their parents and even their grandparents. The themes we see in Shakespeare and George Orwell were relevant when they were written and they are equally relevant today.
But as kids become more tech-savvy, many are turning away from reading as a means of education and entertainment. Just in case literature really starts falling by the wayside, here are 10 classic books reimagined with click-baity titles:
How not to end a relationship
A.K.A. Romeo & Juliet
These two kids were attacked by a racist. You'll never believe who stepped in to protect them.
A.K.A. To Kill a Mockingbird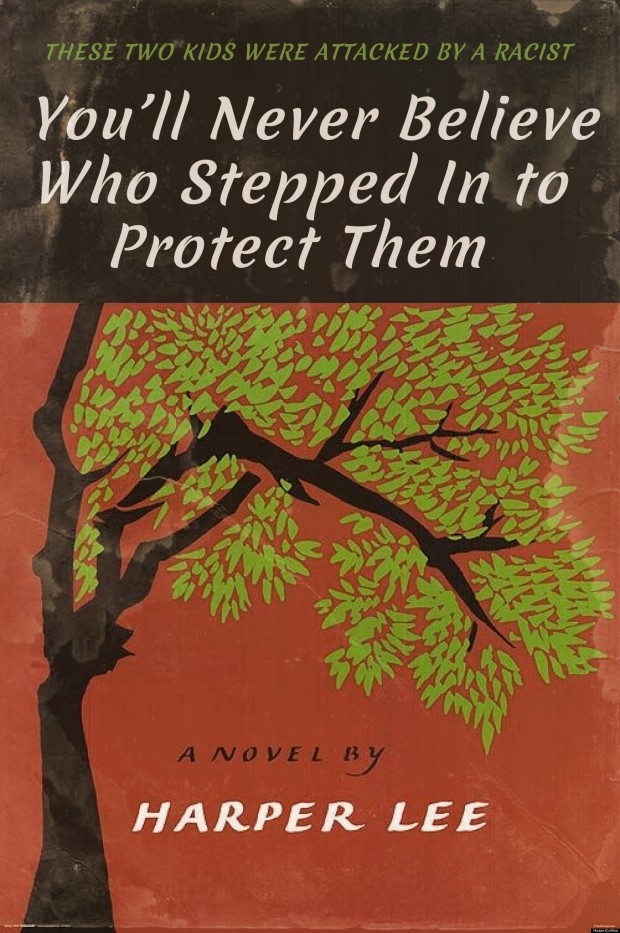 Old school Wolf of Wall Street? This author uses "damn" 85 times in one novel
A.K.A. The Catcher in the Rye
The "Rich Kids of Instagram" have nothing on this guy
A.K.A. The Great Gatsby
Watch this guy's science experiment go horribly wrong
A.K.A. Frankenstein
One of the most epic #roadtrips of all time
A.K.A. The Hobbit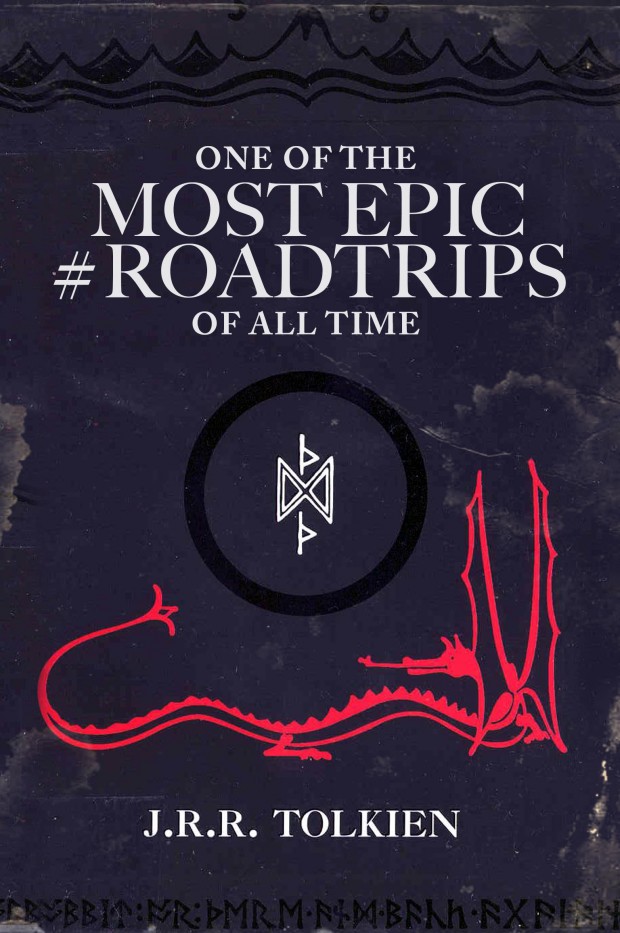 What if Twilight featured normal looking people?
A.K.A. Dracula
The 5 types of people you don't want to be trapped on a deserted island with
A.K.A. The Lord of The Flies
Is this where the NSA got all of its ideas?
A.K.A. 1984
Also one of the most epic #roadtrips of all time
A.K.A. The Odyssey
If "everyone belongs to everyone," is Tinder doomed?
A.K.A. A Brave New World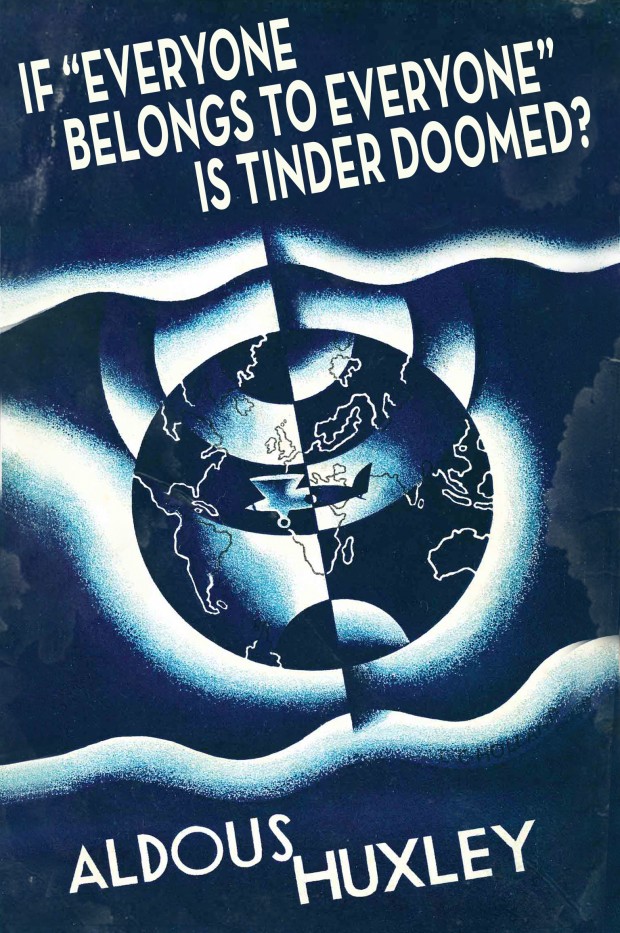 Have any ideas for other click-baity literature titles? Share your #clickbaitnoveltitle.
The right social media tools are an essential part of your content marketing strategy. Try Hootsuite for free today.