4 Proven Steps to Succeed with Facebook Brand Pages ~ Top 12 Lecture Series of 2013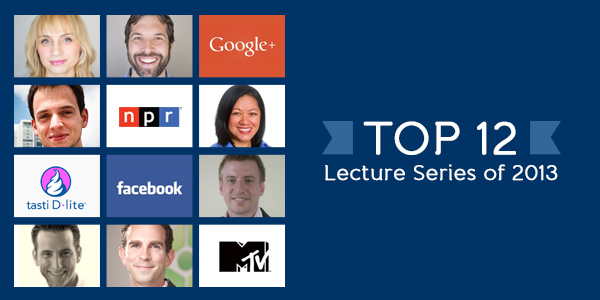 Since 2011, over 45,000 success-minded social media professionals have obtained accredited training, education and certification from HootSuite University, and more than 50 recognized thought leaders have been featured through our ongoing Lecture Series. To celebrate a successful year, we're pleased to showcase the Top 12 Lecture Series of 2013. Keep up with your Holiday Homework this season and learn from these popular webinars delivered by the industry's best.
Facebook's 1 billion users spend 40% of their time on the News Feed.
If your brand isn't a part of this feed, what opportunities are you missing to connect with potential customers?
What does it take to get in front of these users and turn them into an engaged fan base? And how can you create relevant content they will care about enough to share?
To help you better understand how to leverage Facebook as a business tool, we've brought on a strategic expert straight from the source. HootSuite University is proud present Facebook Brand Pages: Rules of Engagement with Jason Li, Lead Strategist with Global Creative Solutions at Facebook.
Explore real business success stories of Facebook Brand Pages, and learn the 4 fundamental reasons why people share content, so you can start creating content that will increase engagement and get shared.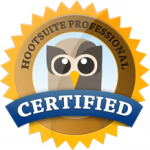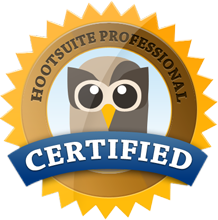 Stay ahead of the social media curve by learning new strategies and tactics, or simply sharpen your skills and earn your Certification to enhance your social ROI. Enroll in HootSuite University today!