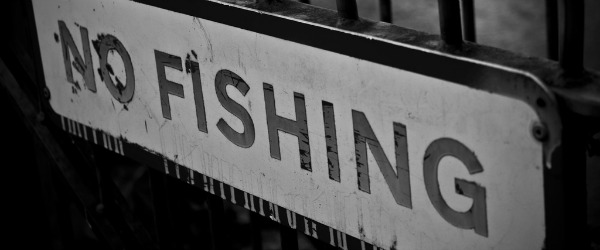 Facebook Cracks Down on Click-Bait
Facebook announced in a blog post this morning that it is making changes to its algorithm intended to reduce the prevalence of click bait in users news feeds. The social network said the move was the result of research showing that "80% of the time people preferred headlines that helped them decide if they wanted to read the full article before they had to click through."
This change targets publishers like Upworthy, who have achieved huge traffic numbers thanks to the Facebook-friendly "curiosity gap" style of headline writing. Upworthy averages about 75,000 Facebook likes per article, which is 12 times Buzzfeed can claim.
Facebook remains secretive about the details of its algorithm, but the announcement did reveal some information about how it will sort click-bait from the the rest of the content users see in their feeds. The two metrics Facebook considers are the time users spend on the publisher's page after clicking through and engagement. "If a lot of people click on the link, but relatively few people click Like, or comment on the story when they return to Facebook, this also suggests that people didn't click through to something that was valuable to them," the post explains.
For marketers, this is another reason to create high-value, highly engaging content. The new changes aren't intended to filter out headlines that begin with "You'll Never Believe…" They're intended to reduce the prominence of posts their users don't read, share, and discuss. Many tried-and-true tactics will still work, as long as the substance of the content lives up to the promise of the headline.
As for the future of curiosity-gap headlines, it will depend on how you create that itch for readers are and what your content does to scratch it. The @HuffPoSpoilers Twitter feed does a great job exemplifying what not to do. If it's possible to spoil your surprise and fill in the blank left by your headline in 20 characters, time-on-page and engagement will likely be low. And Facebook's algorithm will punish you.