Facebook Exploring Video Ads for your Newsfeed?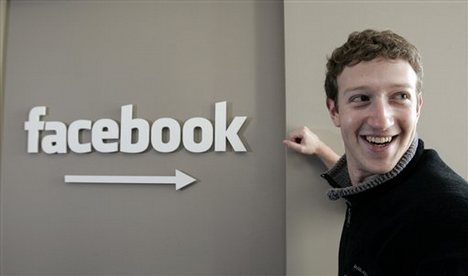 Facebook ads may soon become a lot more visual.
According to the Financial Times, Facebook is planning to launch video advertisements on the platform later this summer. Advertisers will apparently be able to create video ads that will appear within a user's newsfeed and will play automatically on mute. People will then have the option to unmute the clip, which will cause it to restart from the beginning with sound.
Perhaps inspired by the recent success of Vine videos, the advertisements will reportedly be limited to 15 seconds. Facebook will also work to ensure that only one video per brand will show up in your newsfeed on any given day.
Experienced in Ads, but New to Video
Facebook is no stranger to the social media ad space, having earned $1.25 billion in advertising revenue in the first quarter of 2013 (representing 85 per cent of its total revenue during that period). But this move represents its first real foray into offering video ad capabilities.
It may also represent a shot over the bow of television advertising. Spending on digital video advertising is expected to hit $4.1 billion in the US alone in 2013. Though this is paltry compared to the $66 billion expected to be spent on TV ads, it does represent over 40% growth from 2012. Video ads on Facebook that are independent of pages and "likes" would be a tempting feature for major advertisers, especially if — as the FT article states — the Facebook video ads would cost less than TV ads per 1,000 views (in addition to costing less to produce). Coupled with being easier and cheaper to produce, as well as the massive potential audience of 1.1 billion on Facebook, and these newsfeed ads have undeniable potential.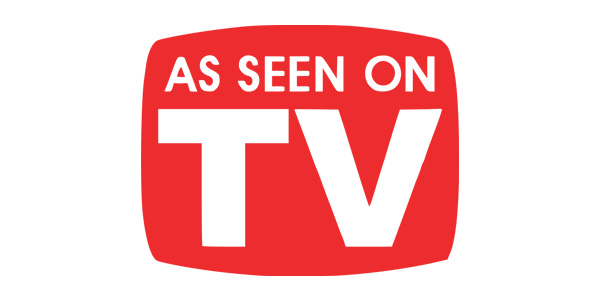 That's not to say that the concept is perfect. People tend to resent videos that auto-play on websites and many haven't warmed up to native ads on social media in general.
No matter what your take is on the concept, video is a powerful means of reaching and connecting with followers and customers. At HootSuite we use video in a number of ways, including case studies highlighting some of our most innovative clients in the social media space, from AirBnB to Tangerine. Our Marketing Director Cameron Uganec tackled the power of Social Video in a free webinar entitled "How to Use Social Video to Drive Results."
More resources: