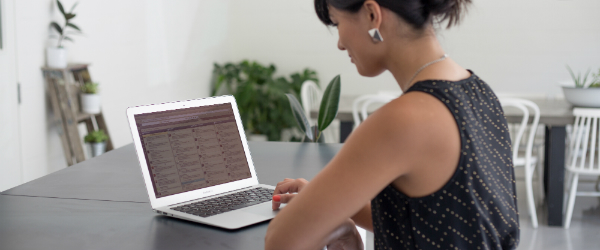 Facebook's New Pages Call-to-Action Functionality, Available Through Hootsuite Campaigns
Over the last few years, Facebook Pages have evolved to become much more than a publishing hub for businesses. They're now another front door, where people learn about your company and product, contact you with customer service issues, and become advocates for your brand.
Today, Facebook Pages progress even further  with an API that will allow calls to action (CTAs) to be integrated directly into Pages, making Facebook an even more powerful tool for driving leads down the sales funnel. We're thrilled to announce that, as a Facebook Marketing Partner, we're able to offer Hootsuite users access to this brand new functionality through Hootsuite Campaigns.  
Facebook's API aims to transform Facebook Pages into a true platform for your business's web presence. This is especially important on mobile, where many small- and medium-sized businesses are beginning to focus their attention. Why? Because in June 844 million people per day (on average) accessed the social network from a mobile device, up 29 percent over last year.
Hootsuite Campaigns now provides a mobile-optimized experience for users, which allows them to engage with new Facebook features and the CTA functionality introduced today. Hootsuite Campaigns extends businesses' social marketing capabilities by allowing them to reach new audiences through contests, sweepstakes, and galleries—all managed from Hootsuite.
With Campaigns, businesses will be able to automatically access Facebook Pages' updated and more prominent CTA feature. This will enable businesses to better reach and engage with Facebook users on mobile devices, helping to increase the number of leads, followers, and engagement. In other words, bring your business's most important objective to the forefront of your Facebook presence, with CTA buttons that link to any destination—on or off Facebook.
Find out how to utilize these features with our upcoming live webinar, "The key to more effective Facebook campaigns."
Date: Thursday, September 24, 2015
Time: 8 am PT / 11 am ET / 4 pm BST
During the webinar, Richard Hungerford, Director at Hootsuite Campaigns, will show you:
What's changed with the new mobile-friendly Facebook Pages

Facebook's updated call-to-action (CTA) feature for mobile-optimized Pages

How brands can achieve their business goals using Hootsuite Campaigns and Facebook together