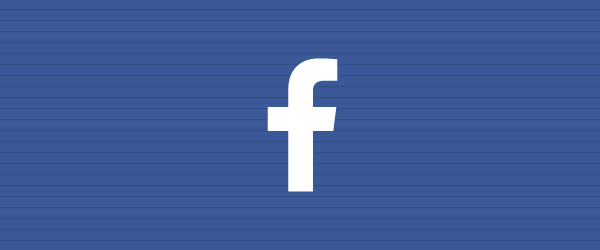 How to Adapt Your Facebook Strategy to the Coming News Feed Changes
Facebook recently announced changes designed to improve the News Feed experience for their users by restricting how some types of organic page posts will appear in users' News Feeds.
After Facebook conducted a massive survey of their users, it was clear that they want to reduce overly promotional posts in the News Feed. As a result, beginning in January, Facebook will be severely restricting these types of posts. In their words, "Pages that post promotional content should expect their organic distribution to fall significantly over time."
Facebook singles out three specific types of content that users have taken issue with: content whose sole purpose to push people to install an app or buy a product, content that pushes people to enter contests or promotions without context, and posts that reuse ad content.
Here are examples from Facebook of Page posts that they will be cracking down on: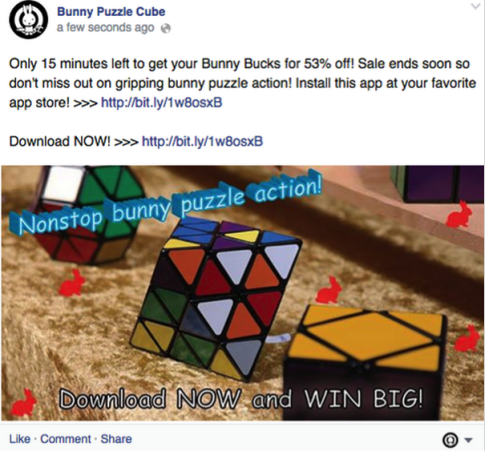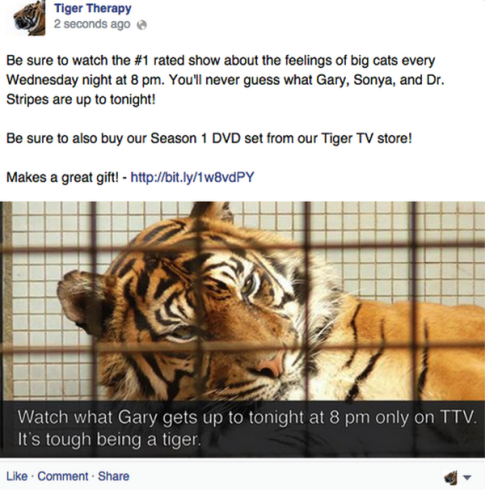 These changes will affect many businesses using Facebook Pages primarily as a promotional tool to sell products or drive app downloads. But you've invested time and resources into building a Facebook Page audience and there is still lots of value to be found there. Here are three things to focus on to get the most out of your Facebook presence in light of the recent changes:
Follow Facebook's guidelines for posting
The Facebook algorithm is always improving as the social network responds to user feedback. For best Page results, you should therefore be paying attention to Facebook's own guidelines for what to post. Their Page posting tips and best practices provide valuable insight—here's what they recommend that can help maintain the organic reach your Pages posts:
Post consistently
Consistency is critical in content marketing. To make sure you're posting regularly and staying relevant for your audience, Facebook recommends creating a content calendar.
Target your posts
Facebook offers businesses a variety of targeting options in the Post Targeting and Privacy section under "Settings." Posts targeted by gender, interests, age, or location are more likely to reach the desired audience.
Connect with words and pictures
Facebook recommends short, descriptive phrases and high-quality lifestyle images. Businesses are advised to avoid sales messaging, such as "buy now" and "shop now."
Use Facebook Pages as a touchpoint for your customers
According to Facebook, Pages are an "easy-to-maintain online presence for people to discover and learn about a business," that are mobile- and tablet-optimized, unlike many websites. Pages are also used as a customer service channel, and this won't change anytime soon.
The point Facebook is trying to make is that businesses should be thinking of Pages as "a cornerstone of their online identity, not simply as a publishing service." In other words, yes publishing is part of Facebook, but it's only one of many parts. As you decrease the promotional messaging on your page, you can still find value in it as a customer service tool or as another informational online property. In fact, according to an Accent Marketing report, one third of consumers have used Facebook as a customer service channel.
Consider turning to Facebook ads
While the announced changes will impact the organic reach of promotional Page content, it will not affect Facebook ads. According to Facebook, the surveyed users generally didn't mind promotional content that's identified as advertising. They just don't like promotional organic content clogging up their News Feeds.
This is a reason to start considering Facebook ads. In the third quarter of 2014, Facebook brought in $2.96 billion in advertising revenue, with good reason. Businesses can pay Facebook to show custom ads to a specific audience, with costs varying based on the number of clicks and the reach of the ad. This has the big advantage of allowing you to hone in on a target audience by only displaying your ads to specific demographics and interest groups. Yes, they come at a price, but Facebook ads are more likely to generate targeted leads than organic posts anyway.