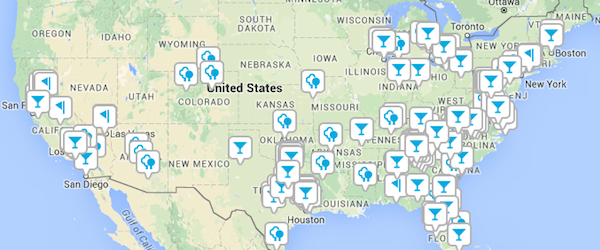 How to Reach Local Customers on Social While Keeping a Consistent Global Brand Voice
If you have customers in cities around the world, how do you stay relevant on a local level without losing control of your global brand voice?
ClubCorp is all too familiar with this challenge. Their 430,000 members are spread across more than 200 golf and country clubs, business clubs, sports clubs, and alumni clubs in the United States and beyond.
Although each club needs to build and engage with its local member community, ClubCorp needs to ensure they maintain a consistent and unified global brand presence. To achieve this, they've turned to customized social media education, and a hyperlocal social media strategy.
Erik Johnson, Director of Digital Marketing and Social Media at ClubCorp, will share how  they rolled this social strategy out across all of their clubs in our upcoming webinar. Join us on October 8 to learn about the specific tools and training that helped make this hyperlocal social strategy a success.
Case Study: Using Social to Engage 430,000 Customers Hyperlocally
DATE: Thursday, October 8, 2015
TIME: 8 a.m. PST / 11a.m. EST / 4 p.m. BST
Webinar Speaker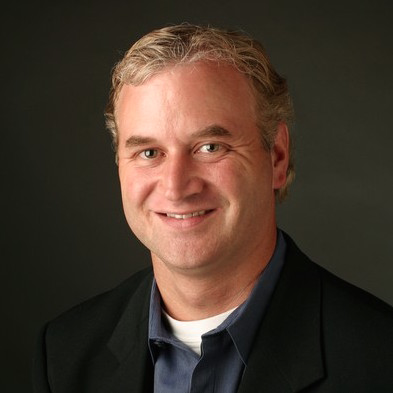 Erik Johnson
Director of Digital Marketing and Social Media, ClubCorp
@erikj
Erik is responsible for ClubCorp's corporate and club digital marketing strategy, including public and member websites, email marketing, and social media for the corporate office and more than 200 golf and business clubs. Prior to ClubCorp, Erik built and launched a private social network platform for organizations, led the consumer marketing team that built superpages.com into the 30th most visited website in the world, developed and executed for a local media company the strategy that doubled traffic and launched two hyperlocal social media news sites in less than a year and managed the product team responsible for one of Bank of America's first Internet-based banking systems.