Teaching Social Media to Future Journalists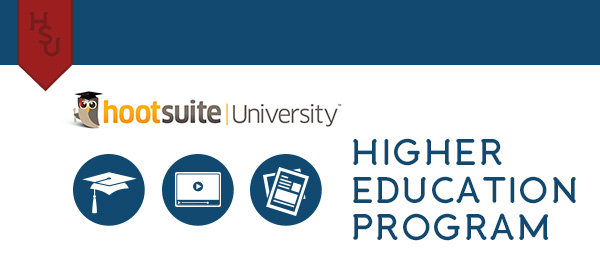 The Featured Professor Series shares the stories of innovative educators teaching social and digital skills to students, highlighting their unique challenges and accomplishments in the classroom. This week, explore how HootSuite University's Higher Education Program is being used in journalism classes to teach social media professionally.
When a single tweet can become a headline in a matter of minutes, it's important to arm the next generation of journalists with the skills they need to identify, verify, and accurately report the news.
As the role of journalists evolves, professors are faced with the challenge of educating their students about best practices that are constantly changing. To help professors teach social media, HootSuite University has created a comprehensive curriculum with feedback from leading journalists, publications, and professors as part of their Higher Education Program.
The Social Media for Journalism Curriculum teaches students how to create and maintain a professional presence on social media to enhance their reporting, build their personal brand, and drive traffic to their stories.

This tactical curriculum includes assigned readings, videos, and projects built around real-world business cases such as Tumblr's original-journalism project Storyboard, Buzzfeed's expansion into political and business news, and Andrew Sullivan's subscription model for The Dish.
Using HootSuite University in the Classroom
Christina Morgan teaches Social Media at Point Park University where she prepares students for the world of citizen journalism and teaches them the practice of using social media in a professional manner.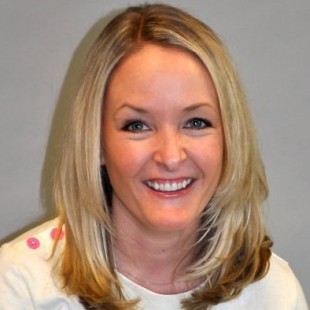 Morgan requires students to obtain their HootSuite Certification, but she also incorporates video lectures from HootSuite University into her classroom as guest speakers.
"We'll watch the lecture in class from Tumblr, where they cover how to build a brand and community on their platform, and I treat that as if they have come into our class to share that information with students one-on-one. After watching the lecture, students participate and give feedback and we can have a really great discussion about it as a class," she says.
Having access to HootSuite University's wide breadth of content delivered from industry leaders and social networks like Facebook, Twitter, and LinkedIn helps Morgan deliver high quality education to her students.
"Utilizing the Lecture Series worked really well for my class because I could have had a local guest speaker, but when students can view a lecture from the CEO of Storify or Klout, they get really excited about what they're learning," she commented.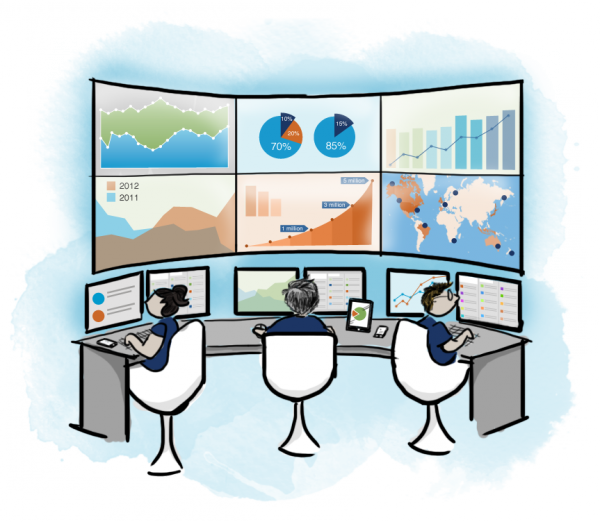 Morgan teaches her students the social media skills they need to compete in a constantly changing job market and utilizes HootSuite University's Higher Education Program to provide up-to-date course materials. The program is currently being used in over 300 global institutions including Columbia, NYU, and Syracuse University, and delivers free teaching resources to professors, ensuring college graduates are fully prepared for their future jobs.
"Having a relationship with Hootsuite University provides current resources to my students that give them a leg up over the competition at graduation. Through the courseware and one-on-one video tutorials with CEO's of the world's leading social media networks, Point Park University students are now equipped with the hands on practical skills to enter a digital position with confidence."
Are you teaching social media in the classroom? Take advantage of this free, exclusive toolkit from HootSuite University!