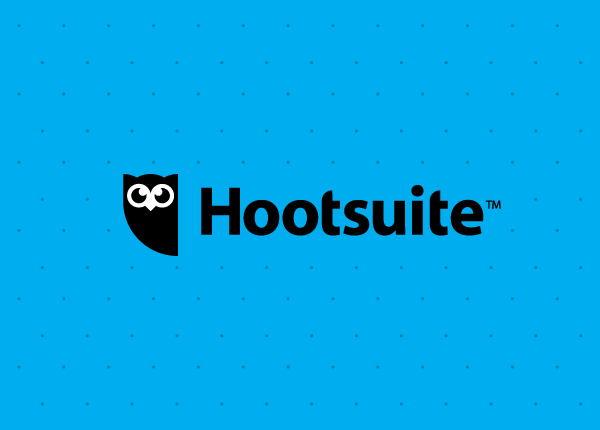 Hootsuite Welcomes Financial Services Leader Primerica as an Enterprise Client
Here at Hootsuite, we take the challenges faced by businesses in regulated industries very seriously. We know that the demands of these industries require special attention and special tools, and we've made that a focus of Hootsuite Enterprise.
That focus is one of the reasons that Primerica, the largest independent financial services marketing company in North America, has chosen Hootsuite Enterprise to support its social media strategy while ensuring compliance with industry regulations.
The combination of brand monitoring, supervision and record-keeping within Hootsuite gives Primerica visibility across the social web including Facebook, Twitter, LinkedIn, Google+, as well as news outlets, blogs and forums. This protects Primerica's 98,350 licensed representatives by helping them comply with the organization's policies when engaging on social media.
"With Hootsuite's monitoring and compliance capabilities, we were able to customize an Enterprise solution that works best for our needs," said David Wade, CIO of Primerica. "The level of security and compliance that Hootsuite provides for brand protection made us confident in our decision."
Recently, other top brands in regulated industries including ANZ Bank, Repsol SA, AstraZeneca US, UK Trade & Investment, Johns Hopkins Medicine and others also selected Hootsuite to help them achieve and exceed their social business objectives.
"I'm thrilled that Primerica has joined the Hootsuite family," said Ryan Holmes, our CEO. "We're focused on giving the support customers need to confidently execute social strategies for hitting their business goals. With regulated industry organizations, the necessity across the board is security and compliance, and we've got tools in place for that."
To learn more about Hootsuite's security and compliance offerings, register for "Know the Rules: Insights on Navigating Social Compliance" webinar on Thursday, February 19, 2015 at 8:00am PT / 11:00am ET, with Nick Hayes, Security and Compliance Analyst at Forrester; John Hair, Director of Advisory Services at KPMG; and John Reedy, Senior Manager of Regulated Industries at Hootsuite.