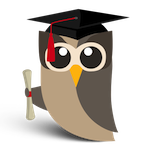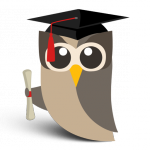 With the number of social networks on the rise, most businesses are now creating multiple accounts and pages for different audiences, locations and products. While this expands their social reach, it also can be tough to weave your way through the mass of messaging that exists on each of these networks. With that in mind, HootSuite offers various streams and tools that serve as aggregators for social listening, helping users organize and prioritize. HootSuite University is there to guide you through these tools with practical, walkthrough video courseware.
The following HootSuite University videos are the second part of a series on social listening. For the full courseware, sign up for HootSuite University.

Social Listening: How to Monitor Search Streams in Hootsuite
HootSuite search streams are a valuable tool for basic social listening and tracking the social activity around your business. Learn how to set up mentions and keyword streams in order to monitor your own brand activity and that of competitors and relevant topics.
How to Monitor Advanced Search Streams in Hootsuite
Search streams can also be used for purposes beyond monitoring brand mentions or keywords. HootSuite streams can be created for favourited or scheduled tweets, individual Google+ circles, Facebook events and more advanced social listening. With this video, learn how to create a variety of streams for each social network.
For more video resources on how to succeed with social media and the HootSuite dashboard, and to earn your HootSuite Certification, sign up for HootSuite University today.