Travel Goes Social…And Mobile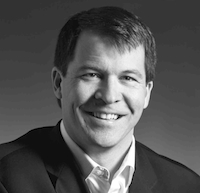 By Frederic Gonzalo, Guest Contributor

Do you have a trip or special holiday planned for 2013? The process of choosing a vacation or booking a business trip isn't what it used to be. Thanks to the explosion of social media and the rising use of mobile devices worldwide, travel today is a very different experience for many businesses and travelers.
The Travel Paradigm Shift
It's hard to believe that up until a few years ago, you'd talk to friends or colleagues in-person for destination ideas, or visit a local travel agent to get expert advice. Now we're increasingly turning to online booking sites, review sites, social networks and discussion forums to make travel decisions. Our dream destinations, things to do, places to visit, famous restaurants or icons to see, places to stay are largely contemplated upon online.
It's a true paradigm shift that the global travel and hospitality industry are now adapting to. After all, how travel brands respond on social platforms can make or break business relationships.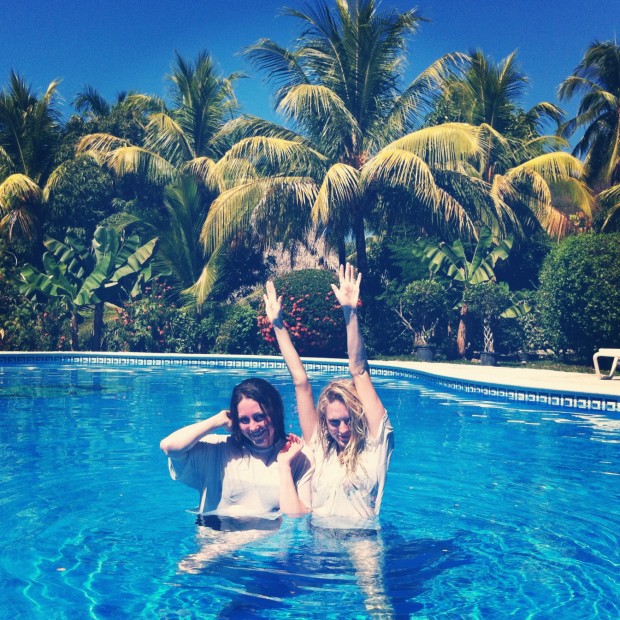 How? Well, imagine a person right now checking in at a city hotel, unimpressed by her room, leaving a negative comment on Foursquare. Hotel management should be monitoring such online conversations in order to be able to react swiftly and turn the situation around. Otherwise how many thousands of people will eventually choose another hotel based on that single update?
Meanwhile, there are currently close to 200 active airlines on Twitter. Leaders in this sphere are utilizing social media to provide better service to their clients. Take for example KLM airlines, who know offer 24-hour social media customer service and guarantee a personal response to your tweet or Facebook message, within an hour.
A Mobile Revolution
Amidst all of these changes, there's another big revolution underway and it's happening through the multiple devices we carry around. Google Travel estimates that 25% of all online searches related to travel occurs via mobile platforms, yet many destinations, hotels and attractions still do not have a mobile optimized site, making the experience less than satisfactory for travelers. But if you're into last-minute bookings, there are plenty of mobile options to fulfill your needs, from online travel agencies like Expedia, Booking.com, Hotels.com, Priceline, or independent applications like HotelTonight, VeryLastRoom, DealAngel or GuestMob.
The next big challenge for travel and hospitality pundits seems to be figuring out a way restaurants, attractions or events can directly send relevant offers to potential clients in the area. Exciting times!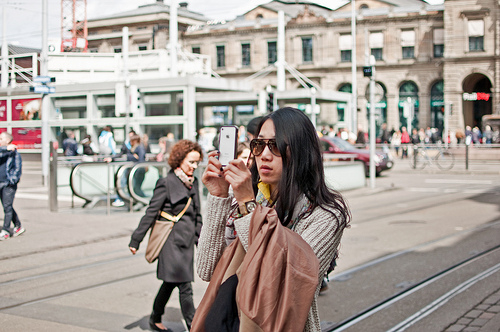 Frederic Gonzalo is a marketing and communications expert & speaker with 18 years expertise in the travel and hospitality industry. He currently provides strategic planning, social media & mobile development counseling to small and medium businesses. Reach him at frederic@gonzomarketing.biz, or via Twitter, Linkedin, Pinterest or his blog.
Image, tourist with iPhone:  ontourwithben.