Unite Your Social Kingdoms With Hootsuite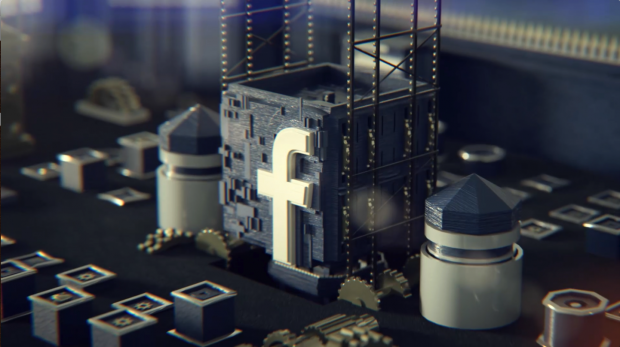 In the world of social media, there are a lot of kingdoms vying for your attention. Facebook, Twitter, LinkedIn, Google+ and other social networks all have unique audiences that present individuals and businesses with big opportunity.
As the biggest social networks become more complex, it can get hard to manage them all. Thankfully, there's a way to easily unite your social kingdoms.
Hootsuite is a social relationship platform for individuals, businesses and organizations to execute social media strategies across multiple social networks from one secure, dashboard. Think of it as the neutral Switzerland on this social media planet.
With Hootsuite you can:
Manage all of your social networks in one place
Schedule social media messaging
Track key terms on social media
Target and grow your following
Track your success with analytics
Use close to 100 apps including Tumblr, YouTube and Instagram
Enjoy the video, and if you're interested in uniting your social kingdoms, try Hootsuite for free today!