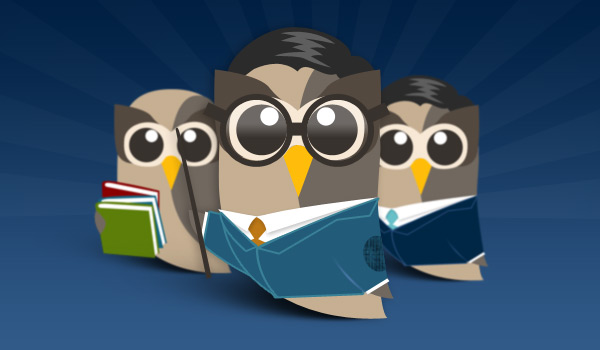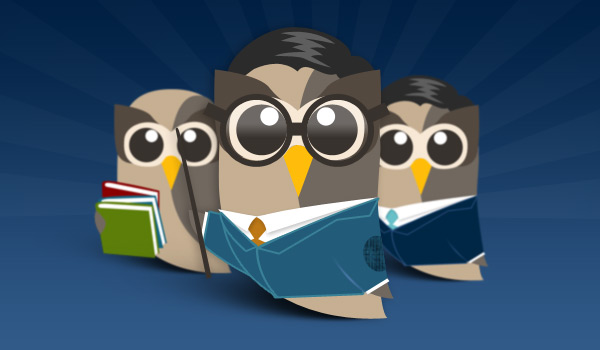 With so many social media services to keep track of, it can be difficult to efficiently create a content campaign that will provide engagement and results. Fortunately, with HootSuite's latest wave of App Directory integrations into the dashboard, it has become easy to bridge the gap between market research and customer conversations.
To help users get acquainted with the Vision Critical integration, HootSuite Enterprise is pleased to present Social Listening: Turning Surveys into Effective Social Engagement. Hosted by HootSuite Enterprise Trainer, Kemp Edmonds and Gordon McNeill, SVP of Corporate Development at Vision Critical, this is the first of a series of Enterprise Conversations that will help your organization optimize your social strategy.

This webinar is on May 17th at 11 a.m PT.  It's free to attend for anyone.
Social Meets Real-Time Research
Marketers today are challenged to adopt new, social technologies in order to drive campaigns and engage audiences. Often times, it can be labor intensive and time consuming to continuously monitor social media while doing the measurement and background research to ensure engagement is relevant and effective.
The Vision Critical Surveys app in the HootSuite App Directory helps to streamline this process. The app works by enabling users to easily distribute survey links via social media as well as view top level results, providing holistic and user friendly tools to connect to their audience.
Now members of your social media team can see real time survey results in-stream, alongside Twitter, Facebook, LinkedIn and other social channel feeds. Incorporate research results directly into messages, drop report links into notes you append to assignments, and optimize your social engagement.
Register for the Enterprise Conversations webinar on May 17th at 11 a.m PT.
The Vision Critical App is one of many in the HootSuite App directory. To see all of the apps available, visit hootsuite.com/app-directory to learn more and install today!
Enterprise Conversations for Marketers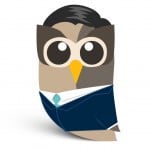 The Enterprise Conversations series is a set of webinars aimed at solving the social challenges that marketers face day to day. Each webinar is free to attend and hosted by HootSuite and one of our leading integrations partners.
Stay tuned for upcoming Enterprise Conversations soon.
HootSuite Enterprise offers the most advanced business toolset for social media management. Designed to scale to suit your team size – whether 5 or 500+ – this plan offers the highest level of security, education, training and support. To learn more, contact us at hootsuite.com/enterprise