HootSuite5 Arrives with HTML5 Including Geo-search, Themes, Google Analytics and Native Re-Tweets
By Dave Olson • 4 years ago • 217 Comments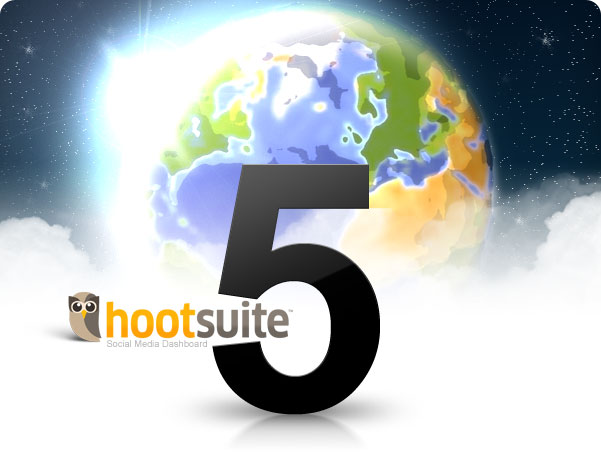 HootSuite5
HootSuite users will see significant changes to the social media dashboard today beginning with a completely refreshed HTML5 user interface, plus geo-located search, native Twitter ReTweets, and integrated Google Analytics.
HTML5
With the recent announcement of Google's HTML5 site and many other brands like Apple on-board, HootSuite has made a substantial investment in this new technology standard. HTML5 allows us to release unique features like geo-search and drag & drop, plus improve performance with quicker tabs and streams.
Geo-Searchable

Now, search for tweets by proximity based on geo-location information sent by some (not all) users. Using this HTML 5 powered feature, you can narrow down results to messages sent from your area, wherever you are. This feature will help you learn about local resources, get tips while traveling, and find new customers or followers.
Choose your Theme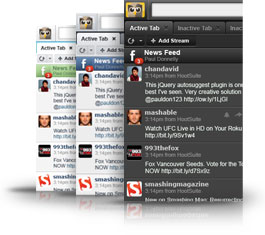 Include a photo when you upload a link to Facebook, and then add titles and descriptions to make your update more meaningful and inviting. BTW, this media preview functionality was one of the most requested features on the Feedback Channel.
Another popular request? More keyboard shortcuts. We delivered: SHIFT+ENTER now sends your message to save you another mouse click. Stay tuned for more keyboard shortcuts to come.
New or Ol'school RTs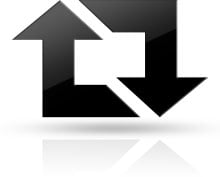 Google Analytics users no longer need to switch screens to analyze site traffic and performance because all the data is now available in HootSuite's dashboard. Using OAuth secure login functionality, you can track conversion to sales, lead generation, or other metrics from your Google Analytics, using advanced URL functions.

Drag it, Drop it, Send it
Quickly attach an image or other file to your social update by dragging directly from the desktop and dropping into the message box — this simple act will auto-upload the file to Ow.ly file sharing and add a pre-shortened link to your message. Then you are ready to send your enhanced note to any of your social networks.
Konnichiwa!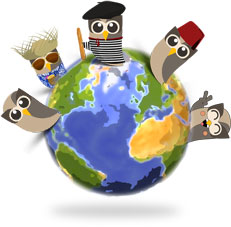 The social conversation happens in real-time, so you don't want to wait for pages and messages to load. Using HTML5 technology, HootSuite engineers tuned performance to make the web application more responsive — including caching to eliminate reloading when a user switches tabs.
This performance upgrade is especially useful for companies managing dozens of social network profiles with large teams of users.
Handier Help

Listening and learning from HootSuite's userbase is an important part of making decisions which meet the needs of social media marketers and enthusiasts. HootSuite offers assistance via a Help Desk and and gathers opinions via a Feedback Channel. With the new release, these channels are easier to access directly right from the HootSuite dashboard. We invite you to share your ideas, and to enjoy a sense of pride when your requested feature is added to a future release.
Twitter Status
The World Cup football/soccer tournament in South Africa has shown the worldwide popularity of Twitter as fans everywhere document their opinions and the nuances of each match. This popularity is also evidenced in the massive demand on Twitter's systems especially at gametime. Keep tabs on uptime and performance via Twitter's status blog and API Status on dev.twitter.com.
Media
Press release with more info about the release and related features and benefits
Media Kit with company descriptions, logos, executive bios and media contact info
News articles social bookmarks of media and blog articles referencing HootSuite