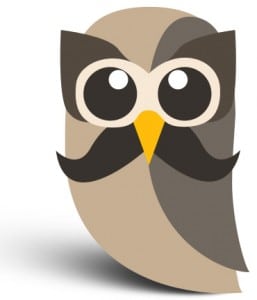 The Next Web - Interview with Dave Olson on HootSuite, Twitter & Promoted Tweets | The Next Web
Twitter Blog – Promoted Tweets: Testing in the Timeline

Mashable – Twitter Ads Come to the Stream
The Next Web – In-stream Ads Appearing On Twitter Today  Twitter serving in-stream ads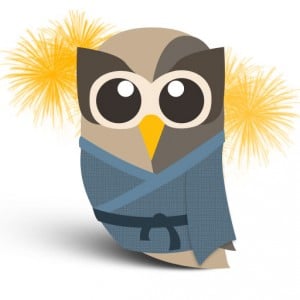 Note: Coverage in *both* English and Japanese editions of TechCrunch:
TechCrunch – Twitter's In-Stream Targeted Tweet Ads Begin Today In HootSuite
TechCrunch – Twitter、タイムラインへのターゲット広告表示のテスト開始(HootSuiteで)
Forbes – Twitter Drops Tweets Into Users' Streams: A Visual First Look
Gigaom – Twitter Brings Promoted Tweets to User Streams
Advertising Age – Twitter Begins Publishing Ads in Users' Streams
Huffington Post – Twitter Starts Posting Ads In Users' Streams | Huffington Post
Wall Street Journal – Twitter Ads Now More Prevalent
The Register – Twitter Slips Ads into User Tweet Streams
CNET – Twitter squeezing ads among tweets | Digital Media – CNET News
AdAge – A First Take on Twitter's In-Stream Ads
Marketing Pilgrim – Twitter Promoted Ads Show in HootSuite Timeline
Venture Beat – Twitter Takes Another Step Towards In-Stream Ads
Telegraph – Twitter Rolls Out 'Adverts' in User Timelines
Last minute international bonus:
WebSonic - Twitter Tweets with HootSuite Promoted test | Nieuws (Dutch)
Twitter : Les tweets sponsorisés dans les timelines (French)
Promoted Tweets se proširili na Twitterovoj web stranici i pojavili u HootSuiteu (Croatian)
Les tweets sponsorisés arrivent dans nos timelines (French)
Twitter Mulai Berlakukan Promoted Tweet di Timeline Pengguna (Indonsian)
Hoot for a Cause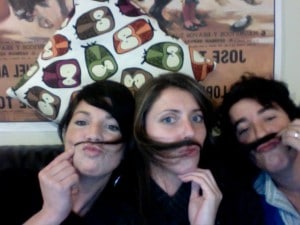 It's that time of year again, when Owls come together to support research and fundraising for mens' cancers below the belt by donning hair below their beaks.
HootSuite is getting involved with Movember and there are mo' mustaches than men in the office these days… even the girls are rallying for the cause.
We encourage you to get involved as well — visit the official Movember website to find out how you can fundraise for your own Mo or donate your mo-ney to someone else who's doing the same.