End-to-End ROI Tracking with HootSuite and Google Analytics – New HootGuide!
By Jordan Behan • 2 years ago • 6 Comments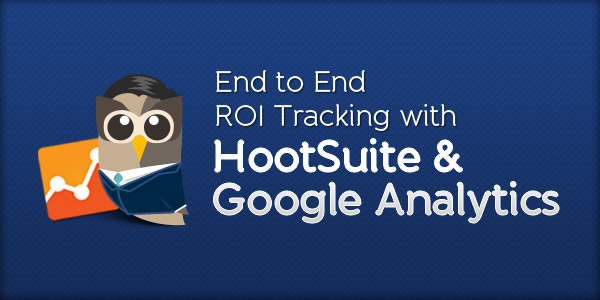 Recently, HootSuite saw a record number of attendees to a webinar about Google Analytics. By popular request, we have now made the webinar available for viewing on demand. It serves as an excellent introduction to the value and strategy of using Analytics for calculating the ROI of social media. We've also published a HootGuide on the topic, walking you through how to implement and utilize Google Analytics within your own dashboard. Click the button below to download your copy today!