Business Executives' Top 3 Social Media Concerns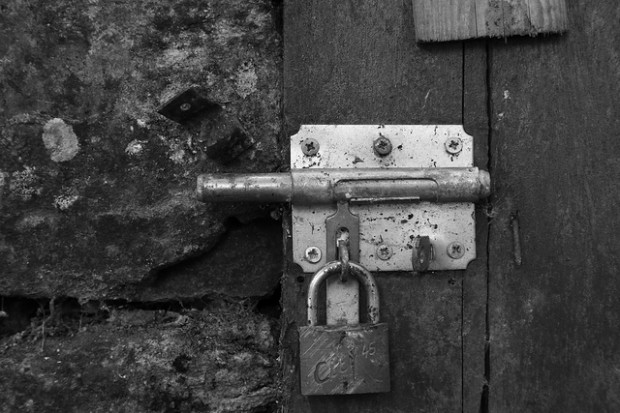 The role of the IT leader is changing. CIOs must shift their focus from "keeping the lights on" to enabling organizational growth through new technology and improved processes. That means playing an active role in setting business strategy and aligning IT with business goals. With social media efforts taking an increasingly important role in the business, CIOs have an ideal opportunity before them: demonstrate their ability to evolve by facilitating the organization-wide adoption of social media in a secure, compliant manner.
The following passage is an excerpt from "Enabling the Business With Social Relationship Platforms", a HootSuite-sponsored white paper from CIO.com. To read the full white paper, download it today.
The best way for CIOs to ensure that their social media efforts are a success is to proactively address the business concerns. Here are the top three business concerns for executives, as revealed in a survey conducted by IDG Research on behalf of HootSuite:
1. Security
The top concern business executives have about social media adoption is ensuring data security and access control. Survey respondents report that, on average, one-quarter of employees are actively using social media today, and their companies utilize 24 different social media accounts. Research by Altimeter Group has found that companies average 178 accounts. With no visibility into these accounts, it's uncertain how many individuals are communicating on behalf of the organization or who has access to the accounts. Additionally, not having a chain of approval for posting content puts sensitive data at risk."
2. Skills
The second biggest concern regarding the adoption of social media is a lack of internal skills and resources. This is understandable. Social media for business is relatively young, and while many digital natives are entering the workforce, their personal use of social media doesn't translate to business use. Learning as you go is a risky proposition. One poorly worded tweet can result in a social media disaster that has a devastating impact on business and brand reputation. Companies need to find a way to arm their employees with the proper social media skills.
3. Compliance
Recognized as the third most broadly shared concern, regulatory compliance as it relates to social media is a challenge for business executives, largely due to the risk of noncompliance. A company found to be out of compliance can be subject to penalty fees and bad press. It can be difficult to near impossible to recover. To further complicate matters, regulators are still trying to make sense of social media. This creates a fair amount of apprehension because organizations don't know if their social media strategies will be in compliance with the next release of regulations. While they may meet current regulatory compliance requirements, they may quickly fall out of compliance.
To learn how CIOs can address these concerns head-on and drive business results for the enterprise, download the full white paper today.