3 Ways Social Media Command Centers Improve Newsrooms, Part 4: Crisis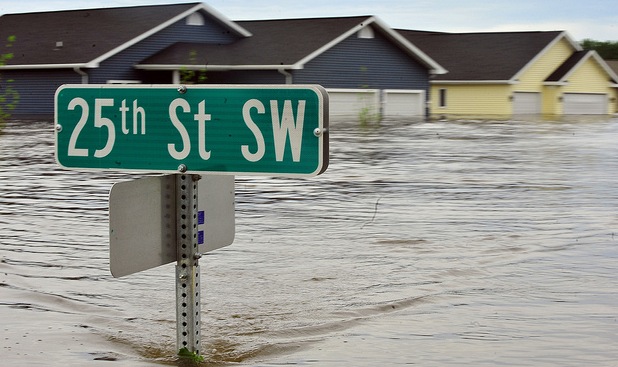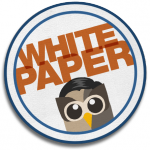 The following is an excerpt from the white paper "3 Ways Social Media Command Centers Improve Newsrooms," which highlights scenarios where newsrooms can enhance their effectiveness by capitalizing on the wealth of social data with a social media command center.
In this final portion, discover how social media command centers can help newsrooms stay on top of social updates, information, sentiment and stories during a crisis or disaster. To view the white paper in its entirety, download it below.

Using Social Media Command Centers in a Crisis
Humans are no strangers to disasters and crises. Yet, some news and disaster response teams are slow to realize social media's power of saving lives and distributing widespread information quickly. Given its fast-paced connective nature, social media has become the most efficient disaster response tool. It supports millions around the world in raising money, aiding rescue and relief efforts and finding survivors, while supplementing new sources and supplying information.
The American Red Cross Digital Operations Center is used to monitor and respond to over 70,000 disasters every year. During Hurricane Sandy, their team of 23 volunteers and staffers effectively listened to 2.5M Sandy related mentions, tagging about 45,000 of them for on the ground follow up. Gone are the days when emergency systems and news sources can stay offline.
When Hurricane Sandy trended on the East Coast, a 7.7M earthquake sent tsunami warnings along the West Coast of North America. However, Emergency Info BC's Twitter handle did not Tweet out warnings for 39 minutes – long after American authorities. Although no one was hurt, Canadian emergency authorities have learned their lesson of being offline and delaying response times in a crisis.
During disasters and crises, news now spreads as follows:
Citizen journalists, news outlets and authorities share the news on social channels.

News is picked up and amplified across Twitter and other major social channels.

Amplified sharing to spread hope and concern for the affected areas.
Visualize Social Trends for Broadcast
Whether regional or global, as a crisis unfolds, information needs to be relevant, timely, pointed, informative, sensitive and trustworthy. For these reasons, it is important for newsrooms to track the associated keywords, mentions and hashtags and stay one-step-ahead of the latest updates. To best organize these hashtags etc., news sources and emergency response teams can use social media command centers to effectively visualize the both greater scope and local breakdown of the crisis.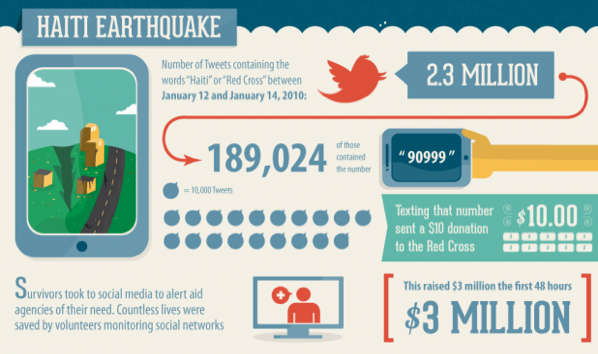 Between January 12th and 14th 2010, 2.3 million Tweets were sent containing the words "Haiti" or "Red Cross." Of those, 189,024 Tweets contained the number "90999" to encourage people to text Red Cross and donate $10 to disaster relief. Since then, we see "90999" trend during every disaster. Staying on top of those trending keywords is important for updates, plus it shows the growing power and influence of social media during disasters.
Pulse-Check Subject-Specific Sentiment
As people prepare for the worst, endure the disaster, reach out for aid or support and send hope to those affected, every stage is reflected on social media. Before, during and after a crisis like Hurricane Sandy, Haiti's earthquake or Japan's tsunami, emotions ebb and flow. Graphed out in sentiment charts based on keywords and hashtags, the ever-changing sentiment is clear.
Out of a group of crisis survivors in the United States:
37% use information on social media to buy supplies and find shelter.

25% download disaster-related apps in preparation and for support.

76% use social media to contact friends and family to make sure they are safe.

24% use social media to let loved ones know they are save.
Every step from preparation to aid and support can be followed along on social channels.
Track Issues by Region
Zoom-in and listen to Tweets on the ground of a crisis; zoom-out to hear how the world reacts and reaches out for support. By visualizing regional hashtags or keywords, such as #Japan or #Fukushima, newsrooms can track Twitter mentions to get facts, figures, rich media straight from the source and other important real-time information. Or track how many people are talking about and liking a Facebook Page, for example Red Cross Oklahoma's Facebook Page after Moore, Oklahoma's recent hurricane.
Conclusion
As thousands of people turn to social media for information and to discuss trending events, elections and crises, local and global newsrooms must be constantly switched on. Social media command centers provide a window into every conversation, sentiment change and trend as it occurs. They improve newsrooms by providing the tools to visualize the greater scope of every event, while zooming in on public sentiment and measurable social data.
Learn more about the benefits of HootSuite command center.