The best social content doesn't just reach a wide audience, it inspires them to take action. This type of conversion—whether it's a click, a form fill, or a mention—is how social media's impact on your business can best be seen and measured.
In our recent webinar, we discussed how to achieve business goals through more effective content—content that actually drives people to action—and how to measure its impact on your brand and revenue. Experts from Hootsuite and Outbrain shared insights and tips for creating content that converts, including these four steps below. To learn more, watch the webinar on-demand.
1. Define what "conversion" means to your business
In this context, "conversion" is the action that your audience will take because of your content that specifically helps achieve one of your social media goals.
If increasing website traffic is one of your goals on social, then the corresponding conversion metric would be the number of clicks on the links you share via social. If your aim is to generate more leads, the number of emails collected through a social sweepstakes could be a measurable conversion metric.
What defines conversion may change based on the type of content you create, but it ultimately reflects the same thing: whether or not your content was valuable enough to your audience to inspire them to take action.
2. Plan a channel-specific content strategy
Social listening can help you uncover the type of content your audience wants, and where they want to consume it. Start by evaluating your current social media channels. Where is your largest and most engaged social following? Start there, and observe the types of content shared the most by your target demographic. Are they sharing infographics more than blog posts? Videos more than photos? Use these insights to create a channel-specific strategy for your content.
3. Execute your social content campaigns
After you've identified your conversion goals and understand more about the way your audience consumes content, it's time to launch a social content campaign. Whether it's a series of blog posts, a social contest, a photo series for Instagram, or a white paper—every piece of content should be created with the end goal of conversion in mind.
If your ability to consistently create social content in-house is limited, consider including user-generated content (UGC) in your campaign and let your community do the talking. According to Comscore, branded content is 28 percent more effective when partnered with UGC. Using Hootsuite Campaigns, you can build a social contest or campaign that involves UGC—such as a sweepstakes or Instagram gallery—in minutes, starting for free.
4. Measure the results
To know whether or not your content is leading to conversion, you'll have to measure and analyze the metrics you've outlined in your strategy on a regular basis.
Always be sure the metrics you're measuring are tied back to your goals. For a social sweepstakes aimed at growing your email list, you would want to measure the number of visitors to the landing page against the actual number of participants (and email addresses) you received. If your goal is to generate more inbound leads through educational content, measure the number of people downloading the white paper in correlation with the number of quality leads you received through the content piece.
Measuring the qualitative elements of your content is also important. Did the content in your white paper contain enough—or the right—information to allow your sales team to have a relevant and productive conversation with the prospective customer?
Learn more from content experts
To explore these ideas in depth and learn more strategies for creating content that converts from the experts at Outbrain, watch the webinar on-demand.
Webinar speakers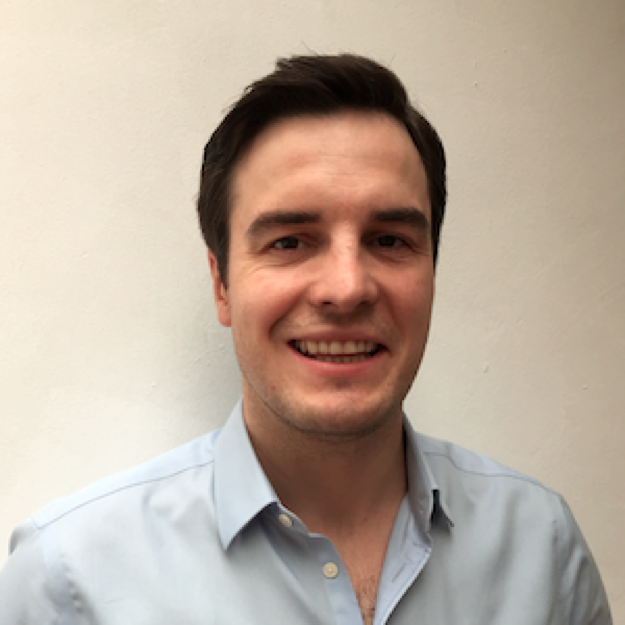 Chris Mockford
Director of Account Strategy, Outbrain
Chris Mockford leads Outbrain's account strategy team across South East Asia, India and new markets. His primary focus is driving beneficial relationships and executing successful campaigns with clients amplifying their quality content and publishers looking to improve their online monetisation. With a decade of experience in client servicing and commercial partnerships gained at AOL and agency side at Ogilvy, he transitioned to the increasingly important world of Content Marketing and distribution when he joined Outbrain in 2015.
Andy Yeo
Solutions Consultant, Hootsuite
Andy Yeo helps enterprises understand the possibilities for success in social. He is an expert in customer retention and building long-term business relationships with his clients across Asia Pacific, guiding them through their social journey by helping them with their problems. For his clients, he develops ways for them solve business problems and achieve strategic goals by leveraging social media. He was previously the region's customer success manager focused on social strategy execution and on-going education.