6 Tips for Successful Content Curation – Top 12 Lecture Series of 2013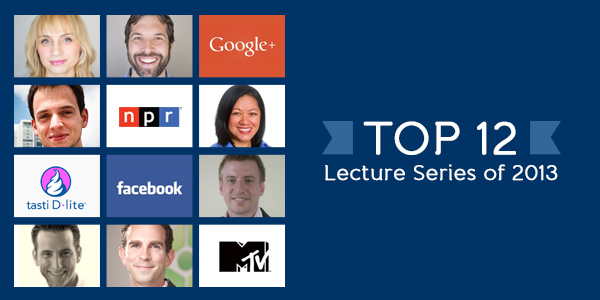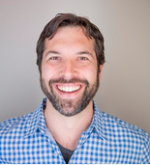 Since 2011, over 45,000 success-minded social media professionals have obtained accredited training, education and certification from HootSuite University, and more than 50 recognized thought leaders have been featured through our ongoing Lecture Series. To celebrate a successful year, we're pleased to showcase the Top 12 Lecture Series of 2013. Keep up with your Holiday Homework this season and learn from these popular webinars delivered by the industry's best.
Content curation is a critical aspect of any successful content marketing strategy. It has the power to drive traffic and lead generation, improve SEO, increase audience engagement, and build your social profiles.
So what does it take to curate relevant, useful content that provides value to your audience?
HootSuite University is proud to present Content Curation: How Social Media Changed the Game with Cameron Uganec, HootSuite's Director of Marketing Communications.

In 30 minutes, explore how marketers can take advantage of the many tools and resources to effectively use Content Curation to drive traffic, improve SEO, and position their brands as thought leaders.
You'll learn 6 tips for successful content curation, the benefits of content curation for your brand, and HootSuite's secret weapon for social amplification, helping increase blog traffic by 300% in the last year.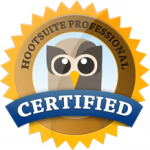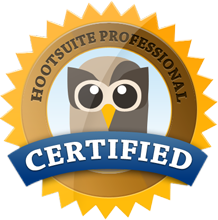 Stay ahead of the social media curve by learning new strategies and tactics, or simply sharpen your skills and earn your Certification to enhance your social ROI. Enroll in HootSuite University today!