Not being able to edit a Tweet might not seem like a big deal, but it is. If you've ever used Twitter, you know exactly what I mean. 
And even if you haven't ever used Twitter, let me remind you of this: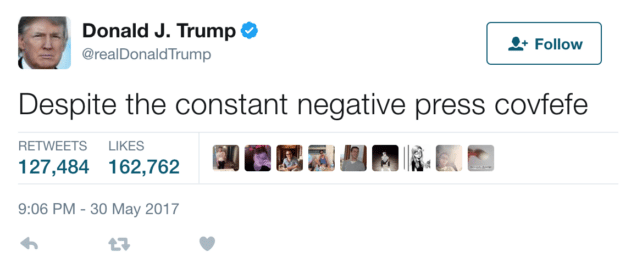 But now the days of typo-fueled media chaos are over with the addition of Twitter's most anticipated feature: Edit Tweet! Well, kind of.
Can you edit a Tweet?
Yes, as of October 3rd, 2022, Twitter Blue users in Canada, Australia, and New Zealand are able to edit Tweets within 30 minutes of the time of posting. Tweets can only be edited up to a max of 5 times. US access is coming soon.  
Twitter announced that testing the editing feature has gone well, so they're moving forward with a more widely available rollout.
How to edit a Tweet
Step 1 – Select your Tweet and tap the 3 dots (…) to open the "More" menu.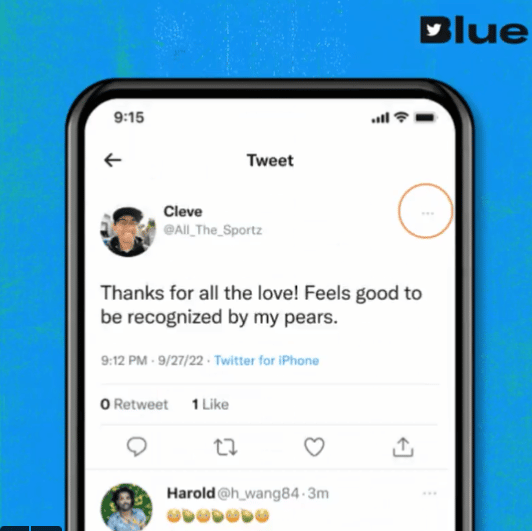 Step 2 – Tap on the Edit Tweet option.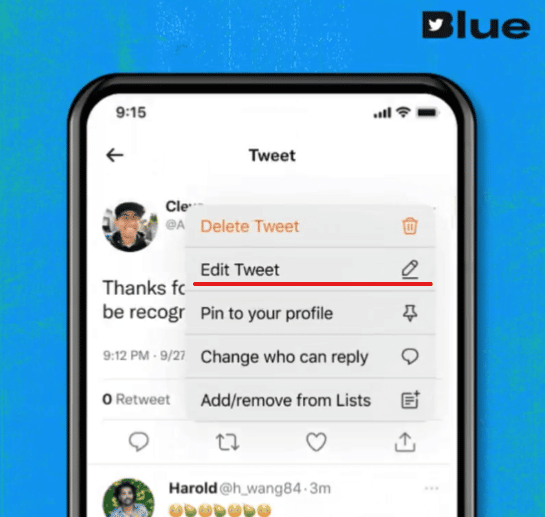 Step 3 – Make your edits and then tap Update.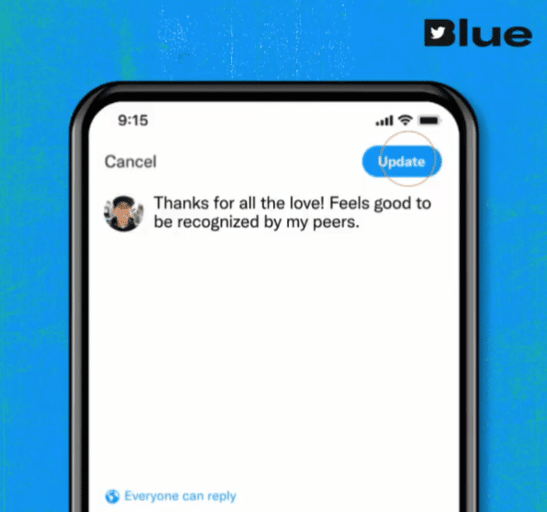 That's it! But there are some limits to keep in mind:
Tweets can only be edited with 30 minutes from the time of posting

Tweets can only be edited up to 5 times

Edit Tweet is limited to Twitter Blue subscribers in certain areas (for now)
Tweet Edit History
Just because you've edited a Tweet, doesn't mean that your mistakes, typos, or bad jokes are gone forever.
Twitter will now label any Tweet that has been edited with an Edited icon that shows when the last edit was made.
Clicking on it will pull up a history of previous versions of the Tweet, so everyone can see what was changed and when.
https://twitter.com/TwitterBlue/status/1576980495552114688
On the more technical side, Twitter has confirmed that the Twitter API will make metadata from Tweets available so that developers can have access to editing and update history information.
Edit Tweet is rolling out! And with that, edited Tweet metadata is now available on the Twitter API v2 so that you can begin to retrieve edited Tweets and the associated history and fields.https://t.co/RHVB83emI6

— Developers (@XDevelopers) October 3, 2022
Twitter has stated that the Edit Tweet feature is designed to allow users to fix typos, include forgotten hashtags, and add missing media files.
The limits on edits and the displayable version history have been designed to alleviate concerns around transparency on a platform used by major news organizations and politicians to make major announcements.
Despite many loud voices begging for the edit feature, Twitter is being very conservative in its testing and rollout schedule, likely in response to the above concerns.
Assuming all goes well with the Twitter Blue users, expect the Edit Tweet feature to be released to all Twitter users in the near future.
Manage your Tweets alongside all your other social channels and save time using Hootsuite! From a single dashboard you can monitor your competitors, grow your followers, schedule tweets, and analyze your performance. Try it free today.
Do it better with Hootsuite, the all-in-one social media tool. Stay on top of things, grow, and beat the competition.
Free 30-Day Trial