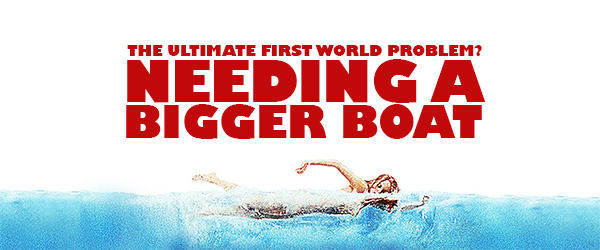 What if Classic Movies Were Given Click-Baity Titles?
Love it or hate it, so-called click bait has become part of content marketing. While many people see these types of social messages or headlines as a trick being played on the consumer, the reason that they've become the norm is that they work. And they don't just work once, they work over and over again.
Earlier this summer we took on classic literature, reimagining the titles of famous books as click-baity headlines— headlines that might appeal more to your average high school student bored out of his mind in English class.
Much like these classic books, kids today also ignore some of the best movies ever made in favour of action-packed, run-of-the-mill CGI creations. To bring some of these movies back into the limelight, we thought we would present them in a more current format for the teens of today.
Here are 10 classic movies with click-baity titles:
This kid spent his entire life thinking he knew his parents. You won't believe who his real father is.
A.K.A. Star Wars
3 Steps To Securing Your Dream Job (Step 1, find a horse…)
A.K.A. The Godfather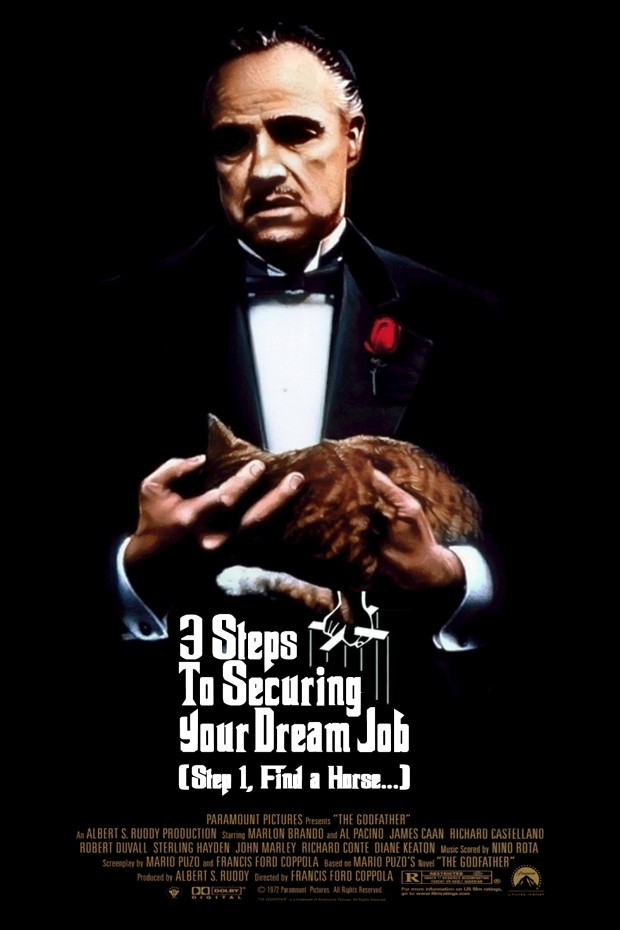 The Ultimate First-World Problem? Needing a Bigger Boat
A.K.A. Jaws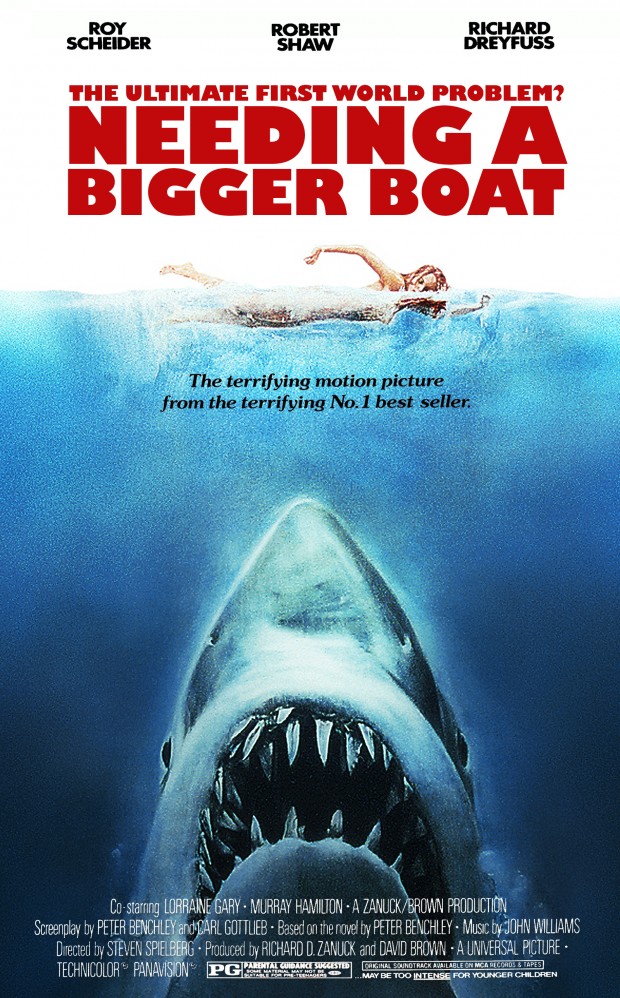 Is someone cutting onions? A little boy and his best friend make a world of difference
A.K.A. E.T.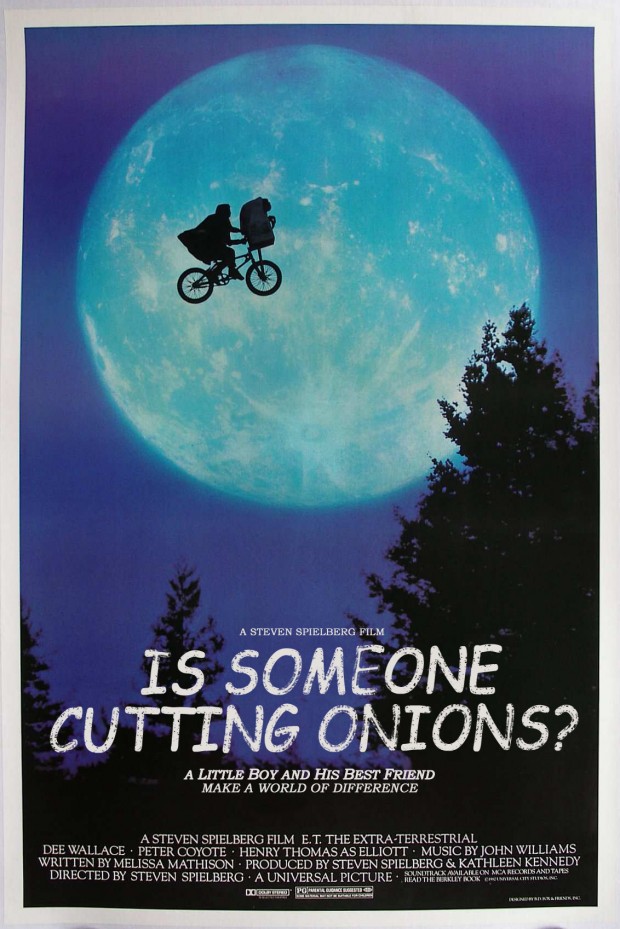 10 chocolate flavors that are a perfect metaphor for your 20s
A.K.A. Forrest Gump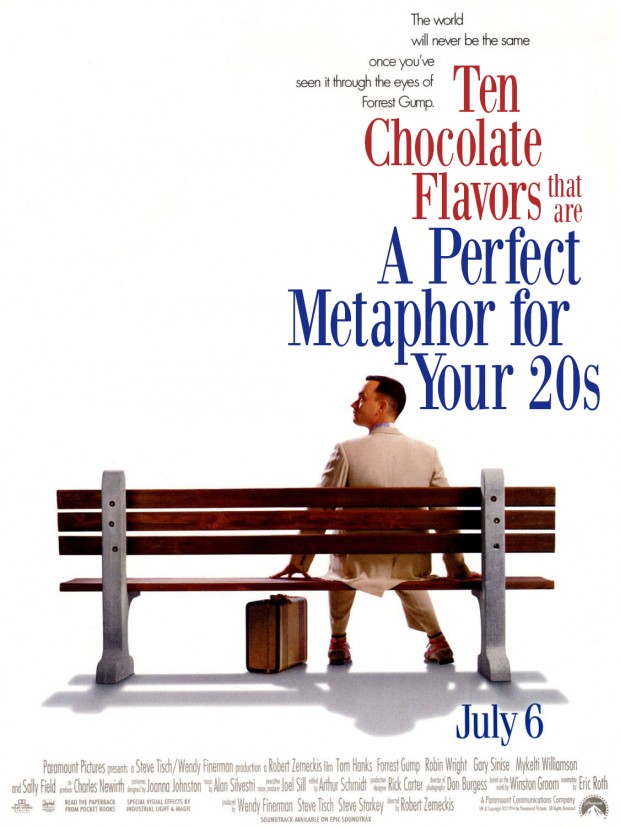 Is this literally the worst place to work in America?
A.K.A. The Shining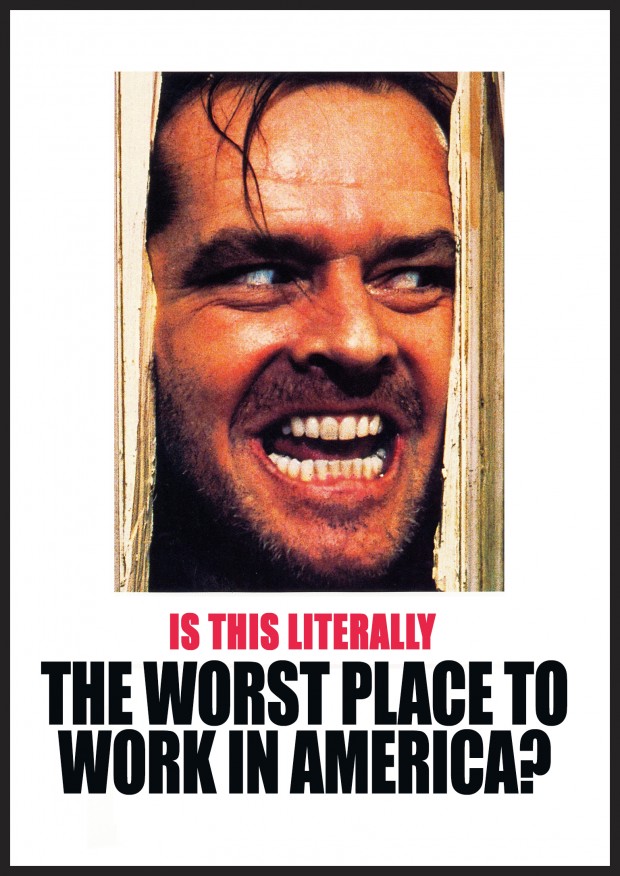 What, and other overused words
A.K.A. Pulp Fiction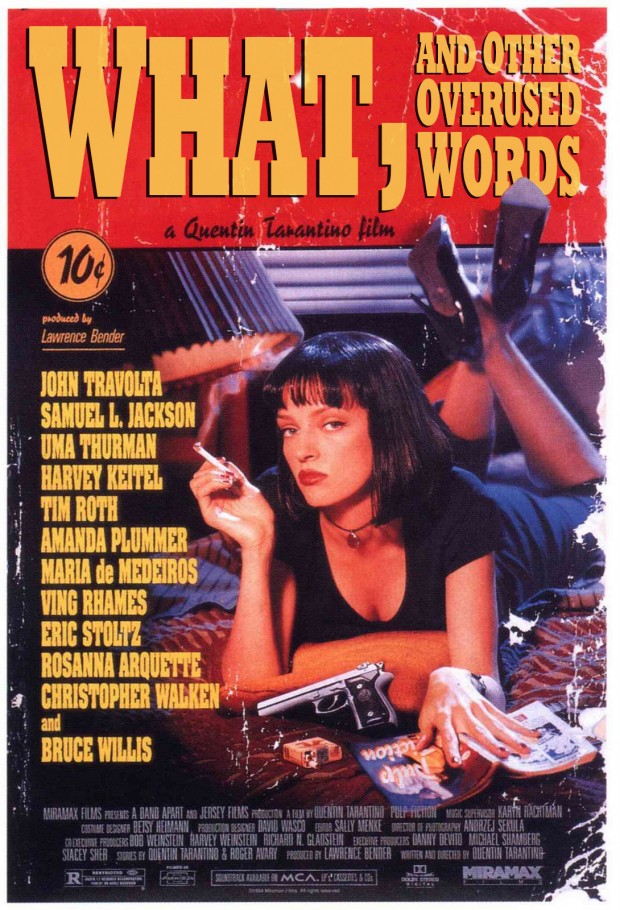 This Workout Routine Will Have You Jacked In No Time
A.K.A. Rocky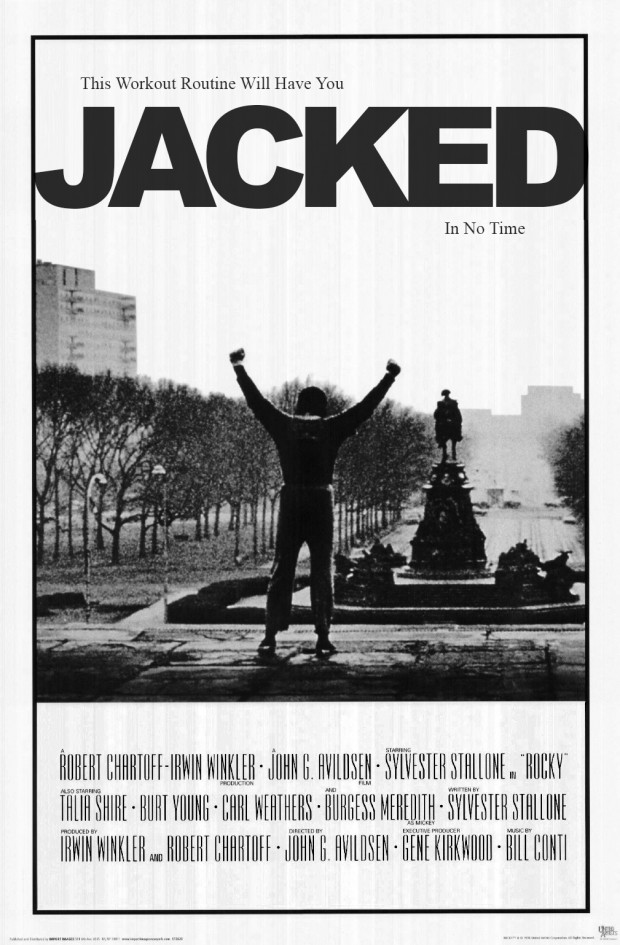 This (new and improved) Workout Routine Will Have You Jacked In No Time
A.K.A. Rocky II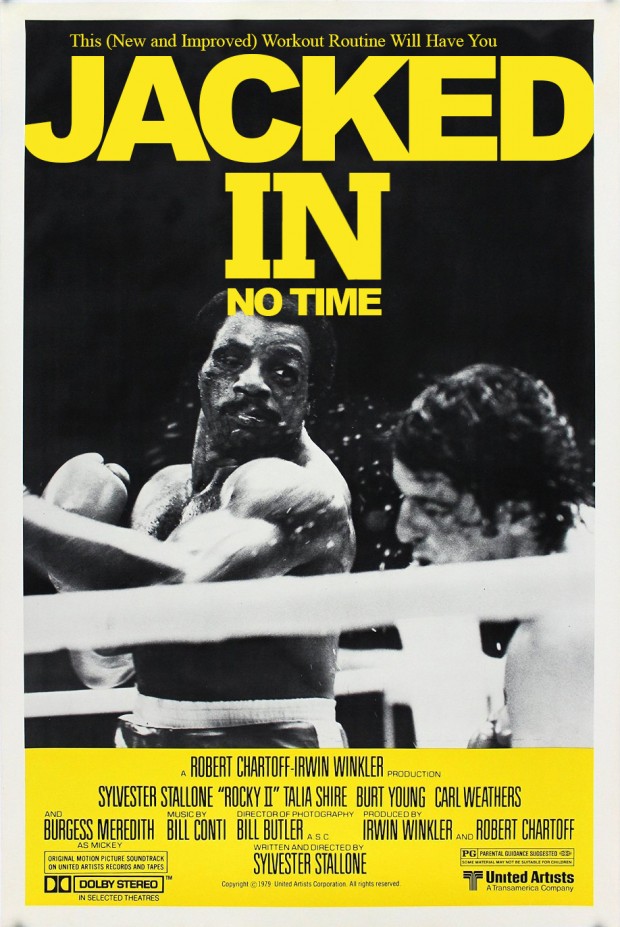 [QUIZ] Do You Know The First Rule of Fight Club?
A.K.A. Fight Club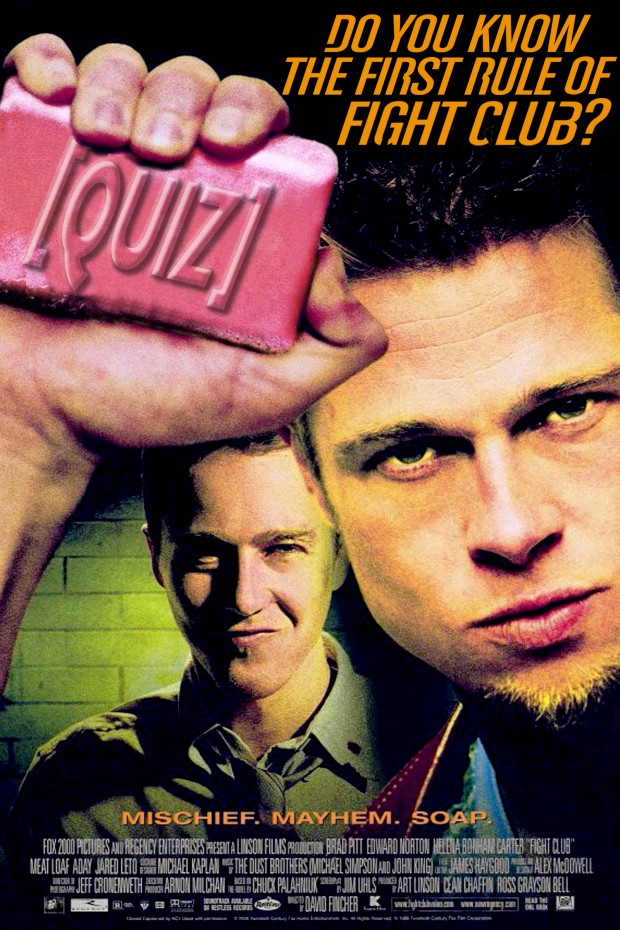 Have any ideas for other click-baity movie titles? Share your #clickbaitmovietitles.
The right social media tools are an essential part of your content marketing strategy. Try Hootsuite  pro for free today.