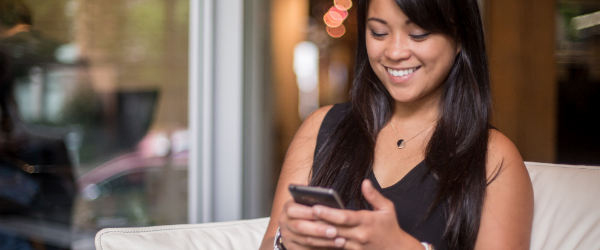 Collaborate Anywhere, Anytime With Hootsuite Assignments For Mobile
Today, consumers are spending more time on social media than other Internet activities and can interact with brands at any time, for any reason. The rising tide of social messages can overwhelm your professional feeds unless you tackle social media engagement with the help of your team.
Hootsuite Assignments lets you do just that, empowering groups of people to work together quickly to resolve issues and take advantage of opportunities that come up on social media. Now Assignments is available on Hootsuite's iOS, Android, and mobile web apps, so collaborating on important social media issues is easy, no matter where you are.
Available to Hootsuite Pro and Enterprise users, Assignments works on shared Twitter and Facebook streams within the Hootsuite dashboard. Teams can flag messages that require attention and assign them to the right team member, so issues can be resolved quickly and accurately.
How it works:
To make it easier to collaborate on the go, Assignments on the mobile apps also allows you to receive notifications and view Assignments created from your Hootsuite dashboard in real-time (learn how Assignments works on the web dashboard here).
Try Assignments in your Hootsuite mobile app — available on iOS, Android, and your mobile browser.
For a quick overview on how Hootsuite's mobile features can help you engage on the go, check out the Hootsuite mobile app infosheet: