Add a Feather to your Cap ~ Join the @HootClub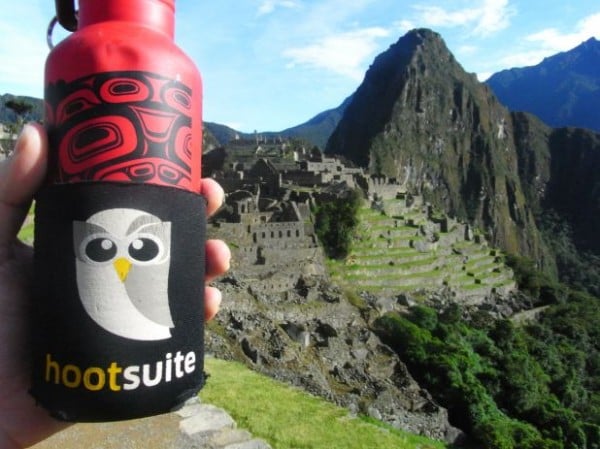 The Community Team at HootSuite is ready to share a few exciting programs and initiatives centered around enhancing your HootSuite experience. Some new, some rebooted – we invite you to get involved with these groups and help share the HootSuite story with your communities.
Be the Owl ~ Envoy Program
HootSuite is truly a global tool but we can't be everywhere all the time. So, we ask for your help to get to know HootFans in your US city or international country with the Envoy program.
Think of Envoys as volunteers owls on-the-ground who work closely with the Community Team at HootSuite HQ to share HootSuite's culture, gather feedback, host events and even help the Translation Project.
Passionate about gathering intelligence, planning HootUps and representing HootSuite in your local community? Great, then apply to become an Envoy by Tweeting @HootClub and we'll send you an application and program info. Once onboard, you'll receive the admiration of your peers, insider access to HootSuite updates and perks like a Pro plan and HootSuite University admission.
Be the Host ~ Host a HootUp
HootUps are an opportunity to meet, discuss and share in the company of like-minded social media enthusiasts in real life. Each one is unique to the area but all give HootSuite fans a chance to learn tips and tricks from a presenter while enjoying beverages and treats, and networking with like-minded folks.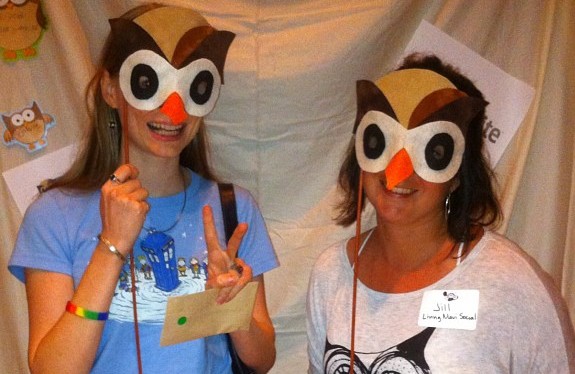 Organizing a HootUp in your neighborhood is easy and we're here to help. Want to attend or even host a HootUp? Start by reading the HootUp guide, then feast your eyes on footage from the epic Maui HootUp, the São Paulo HootUp for the Brasil kick-off, Aussie Owls in Adelaide, Indonesian Owls, Spanish búhos in Salamanca, Madrid and Barcelona, or the recent LA HootUp featuring the (now infamous) guy behind the @LAKings.
Coming up: @HootUp in Tokyo, Warsaw, Austin, Chicago, Bali, Bandung and Jakarta.
See www.meetup.com/HootUp/ for complete listings
Be the Voice ~ HootTranslation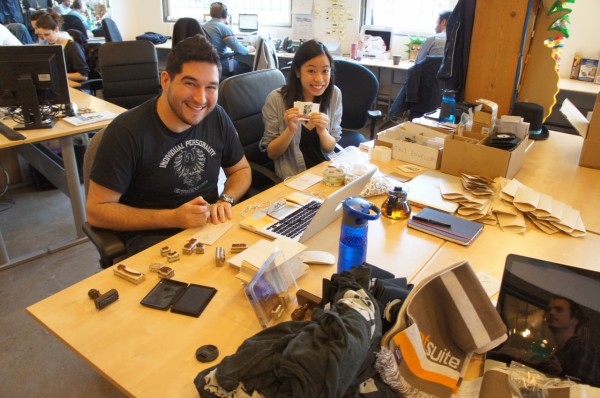 Curious how HootSuite is available in 14 different languages? The @HootTranslation project is a unique collaborative endeavor fueled by some amazingly passionate international owls. Faithfully serving their countrymen, translators embody selflessness by allowing their neighbors to use the dashboard comfortably.
Do you have language skills to share? Join the HootSuite Translation Project and watch the progress meter soar!
In particular, we seek help to translate HootSuite to German, Dutch, Indonesian and Thai in the near future. Need more info? The HootSuite Translation Guide will give you all the tips from style to approval.
Be a Member ~ HootClub
Picture the ultimate hotbed for sharing tips, exclusive content, sneak-peeks and all things owl. Hangout in the company of fellow affiliates, translators, HSU certified and other Owlish superfans; no cover and no line – good times had by all.
We hereby cordially invite you to join in sharing Hoot culture in HootClub!
Get updates hot off the press on Twitter: @HootClub and request to join the HootClub Facebook group.