Digital Defense: Online Reputation Management in a Digital Age ~ HootSuite University Lecture Series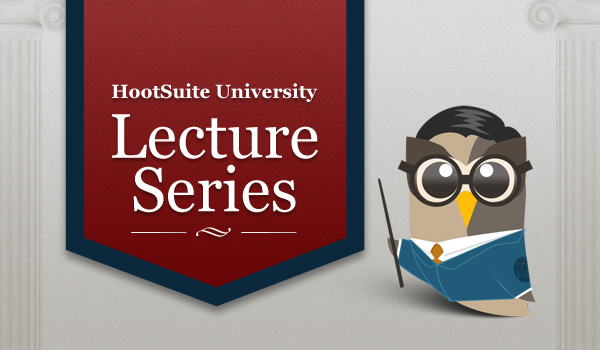 There are two crucial statistics that your organization needs to be aware of when it comes to crisis and reputation management:
63% of a company's market value is attributed to reputation
The first 120 minutes of a crisis can determine the public's perception of your organization
In today's social world, news and information is traveling at the speed of light, first impressions are occurring faster than ever, and traditional methods of crisis management simply aren't enough anymore. Does your company have a plan in place for social media crisis management? Is your entire organization trained and prepared for round-the-clock monitoring and rapid response?
HootSuite University and HootSuite's Solution Partner Program are pleased to join forces in presenting this special edition of the Lecture Series on reputation management, featuring the world's leading global public relations firm, Weber Shandwick.
David Krejci, Executive VP of Digital Communications at Weber Shandwick North America, joins us to break down the importance of Digital Defense: Online Reputation Management in the Digital Age.

Explore real examples of businesses under scrutiny, and learn the key steps to managing a crisis when it strikes, and post-crisis analysis for reputation recovery.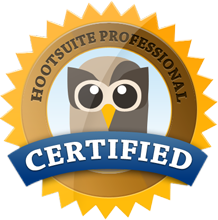 Looking to continue your social media education? Enroll in HootSuite University to enjoy continued access to our Lecture Series, cutting edge courseware, and the HootSuite Certification Program.

Deepen your relationship with HootSuite by joining our new Solution Partner Program, designed for agencies and consultancies looking to demonstrate social leadership and drive recurring revenue by introducing your clients to HootSuite Pro and HootSuite University. Benefits of the program include access to exclusive HootSuite partner resources, training and support. Apply now!