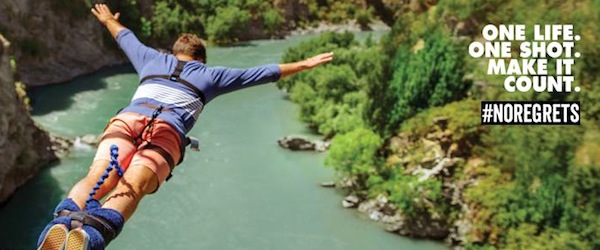 How Enlightened is Your Social Media Policy?
Contiki Canada's staff and "travelling ambassadors" are encouraged to use hashtags like #noregrets when exploring the world with the tour company's young customers.
Some businesses just "get it." Rather than trying to control what their employees do online, they've found success on social media by empowering their people to be brand ambassadors. As I interview more of these social businesses for customer success stories and case studies, patterns are beginning to form. Here are four ahead-of-the-curve businesses and their enlightened social media policies: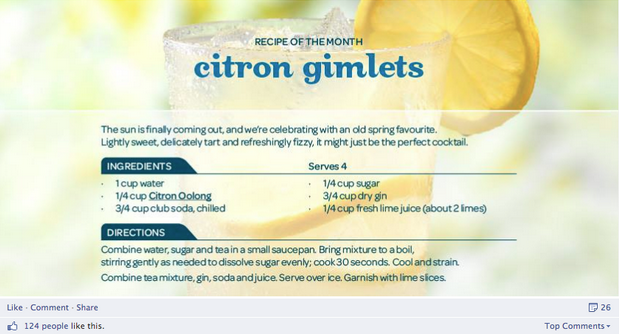 DAVIDsTEA is a young, entrepreneurial business with explosive growth across North America. Unlike some other hyper-successful businesses, DAVIDsTEA hasn't lost their sprightly spirit. DAVIDsTEA has had incredible success on social media because they share fun, approachable content that varies channel to channel. Their secret? Some of the most compelling, personable content is staff or customer generated. From Instagram pics of the team to "Happy Caturday" posts featuring customers' cats surrounded by tea, the staff are encouraged to have fun and be creative on social media, which builds loyalty, and engagement.
DAVIDsTEA's Key to Enlightenment:
"People can see if brands always reply with the same robotic response. We treat everyone with the unique conversation that they deserve. Stepping outside of our comfort zone, we try to keep things playful and engaging." – Youri Hollier, Social Media Manager, DAVIDsTEA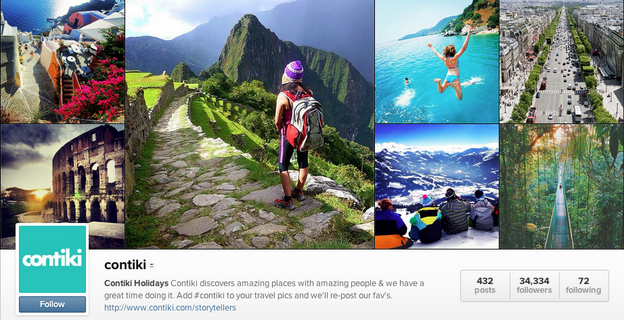 As a youth-targeted travel company, Contiki Canada knows that their customers essentially live and breathe social media. That's why they've empowered their staff and travelling ambassadors around the world to tap into customer conversations and make connections online. Doing this has a multiplier effect on building brand awareness, enhancing customer service, and engaging with customers in many channels. Executive teams then use HootSuite to monitor employee conversations and educate on best practices.
Contiki Canada's Key to Enlightenment:
"We recognize the value of not only being in the digital space, but of ensuring immediate, constant communications—it is fundamental to our business. I've setup HootSuite to easily glance at what is being said about Contiki Canada and by our employees around the world." – Lauren Howard, National Marketing Manager, Contiki Canada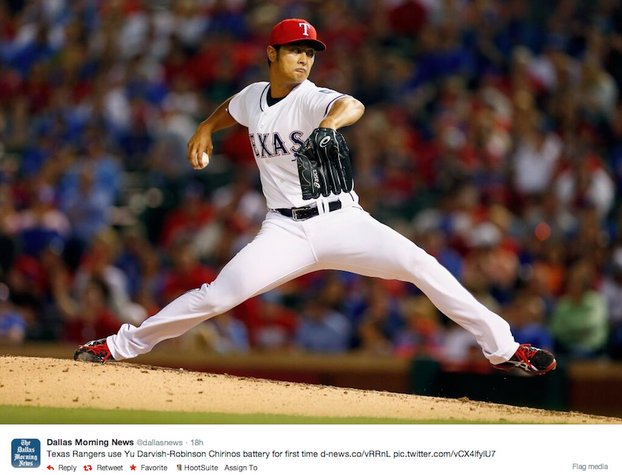 The Dallas Morning News is a major regional media company in the U.S. Their social media following grew 250% since they began coordinating newsroom efforts with HootSuite. In the past, The Dallas Morning News would allocate one reporter for event coverage on their social channels. Today, they've empowered their entire newsroom team to cover multiple events on their personal channels. Editors use HootSuite to monitor reporters' coverage and choose the best stories to develop. This not only gives the newspaper more diverse coverage, but allows management to better allocate resources without hiring more staff.
The Dallas Morning News' Key to Enlightenment:
"HootSuite is set up so we can have a centralized back-at-base approach to reporting, making sure we provide robust content to our flagship Twitter streams. This is a much smarter approach." – Michael Landauer, Digital Communities Manager, The Dallas Morning News

The Leukemia & Lymphoma Society of Canada (LLSC) is a nonprofit organization that hosts the annual Light The Night Walk. The events associated with the walk are nationally renowned, but overshadow the nonprofit. To tackle this, the LLSC relied on regional employees to band together and launch a coordinated, national campaign push on World Cancer Day. Creating timeline posts, cover photos, posters, and sharing hashtags such as #LightTheNight4WCD, regional teams shared coordinated branded material across their social channels. Empowering employees to push one brand message increased traffic to the website by 700% and event registration by 900%.
The LLSC's Insight to Enlightenment:
"By banding together with one voice and one message, we were able to drive incredible results while tying it back to our mission… HootSuite, coupled with personalized education from HootSuite's Social Media Coaches, lets us leverage our regional leads to engage in social on our organization's behalf." – Patricia Gilmore, LLSC Social Media Manager
Think your social media policy is enlightened? Let us know how!