See Ya at the F5 Expo ~ Twitter for Business Workshops + Meet Owly
F5 Expo in Vancouver is April 7th. It's a technology tradeshow plus panels & features keynotes by Malcolm Gladwell and Tod Maffin. The HootSuite crew plus Senior Strategists from Invoke Media will be there sharing tips on using Twitter for Business – be sure to come on by to learn some new tactics for spreading messages, tracking conversations and measuring what works.
Details at: HootSuite at Vancouver's F5 with Malcolm Gladwell & the Owl
Here's how the schedule looks so far:
10:00am ~ Tracking Conversations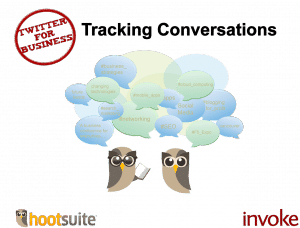 Learn what people are saying about your company and/or brand
Learn what people are saying about your competitors
Jump into the conversation without stepping on any toes
Prospecting for new customers

10:45am ~ Know Your Audience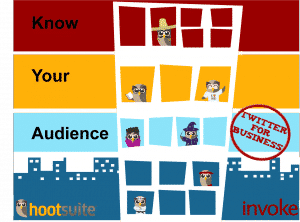 The people at the end of the numbers
What kind of Twitter'ers are they
How to out-reach to influencers
How to be someone people want to follow

11:30am ~ Building Culture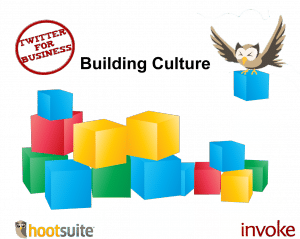 Contests with Twitter
Promotional campaigns using Twitter
Re-tweeting and replying
Copywriting for Twitter

1:00pm ~ Measuring Success
What to measure and what matters
All click throughs are not created equal
Learn where your users are
Mentions > Conversions > Evangelism

Photo Opp with Owly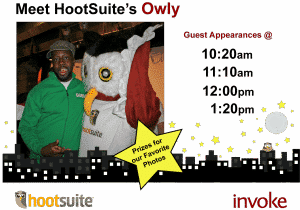 In between these engaging workshops you can get your photo taken with HootSuite's Owly, giving you a chance to win fun prizes. Fly by Booth 108 for your chance to schmoooze with the elusive Owl.