Mobile Fest! Free Social Media Apps for Blackberry, iPad, Keitai and More
It's a big week here at HootSuite with a gaggle of new mobiles releases coming down that will have Hoot fans rather giddy. You already heard that all HootSuite mobile apps are free and now the nest is filling up with a bevy of FIVE flavors of mobile apps. Some are completely new to the group, while others are familiar favorites with an update for your social media enjoyment. We think you'll find each a welcome addition to the family.
With all these new owls hatching, it just *feels* like a festival – so get out your party hats to celebrate new mobile apps. We've also added a contest to help you get your fingers on new owls stickers featuring these new flying feathered friends.
For mobile fest, we'll have a new mobile platform flying out each day this week – it is a fest after all! Get a sneak peek at what's coming and visit daily for the owl du jour.
Meet the Owls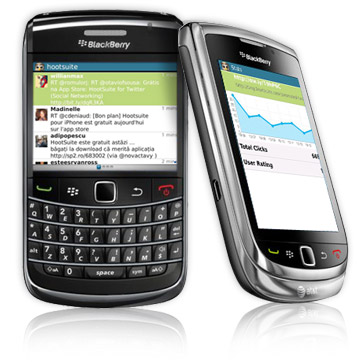 Blackberry
First up, meet the long awaited, much anticipated, HootSuite BlackBerry. Loyal BlackBerry fans have eagerly been testing the private beta version for over a month now, and  now, the public beta drops for all to enjoy. Worth the wait with Twitter and Facebook plus a backwards and forwards compatibility to fit your 'berry.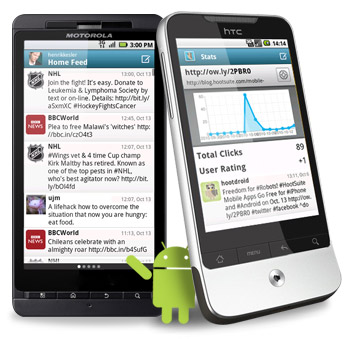 Android
Next on our list is HootSuite Android. Since learning that "robots need love too," we've gathered feedback from heaps of handsets and tinkered to make this owl even better. This new and improved app now includes Facebook integration and refinements to make your experience friendlier and more reliable.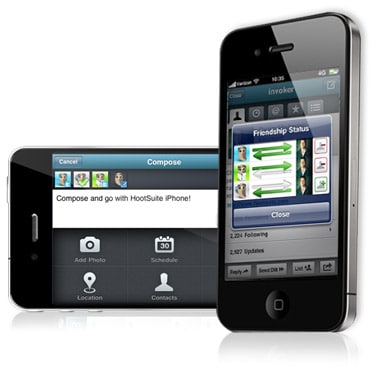 iPhone
Please give a hand to the veteran leader of the mobile group, HootSuite iPhone. Building on the remarkable recent geo-search and check-in tools, this wise owl can now intelligently auto-complete usernames and has a new "Friendship Status" button.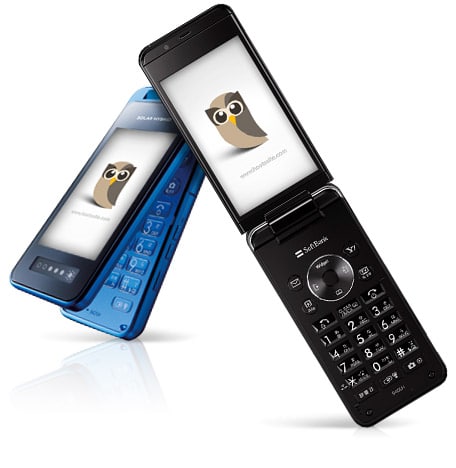 Keitai
Say "konnichiwa" to HootSuite Keitai, an unique new owl for Japan's "galapa-phones." HootSuite has evolved a mobile version specifically for the capabilities of Japanese feature phones. More (big) announcements coming for HootSuite fans in Japan – but you have to wait a couple of days.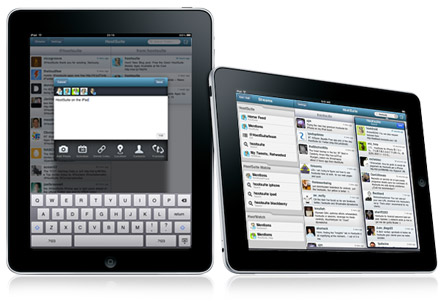 iPad
Rounding out the line-up, get ready for HootSuite iPad. Created specifically for the iPad's layout and form, this owl makes the most of the features that you would typically use on the tablet. All your fave tools are in there in a shiny interface you will eagerly click.
Owls For You
We want send some owls to your lands – plus we enjoy notes from around the world. So we have a plan to get a "Hootkit" in your hands:
1) Write a postcard that starts off with "HootSuite helps me…" then continue the sentence with your reasons for using HootSuite
2) Mail that postcard to the address below – be sure to include your return address (cards, aerogrammes, letters and drawings also accepted)

3) HootSuite will pick 20 entries which make us smile and we'll mail the winners Hootkits with limited edition stickers and goodies
These owls are gonna go fast so your postcard must be postmarked by Oct. 30 to be eligible (but we'll wait 4 weeks to give time for all to arrive).
Fine print: Sending a postcard as an entry is not a guarantee of a receiving a prize. All prizes are awarded solely on the discretion of HootSuite. Prizes have no cash value. By entering you give HootSuite permission to use your postcards in any manner.