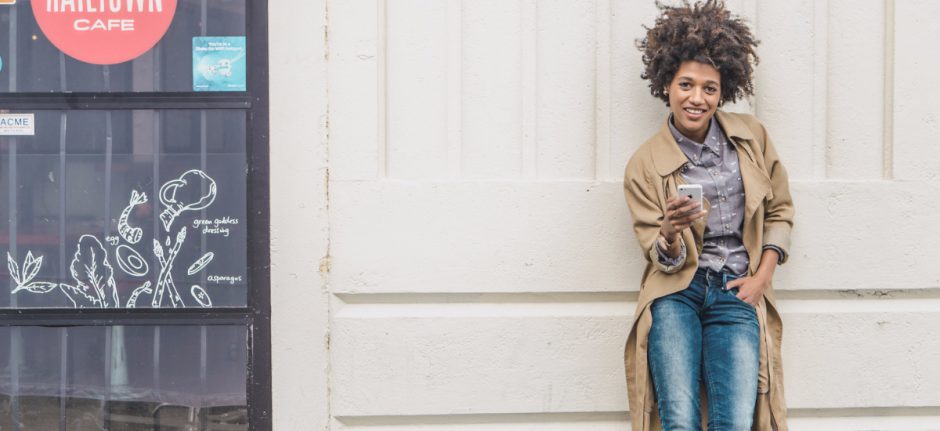 Harness the Power of User-Generated Content with the New TINT App
We're happy to announce the launch of TINT application within the Hootsuite App Directory. TINT helps over 45,000 brands like yours engage audiences better by displaying curated social feeds on any screen. Together we connect Hootsuite's scheduling and monitoring capabilities with TINT's display solution.
As a marketer, you're always looking for new ways to boost engagement. Thankfully, social media has moved us away from static creative in favor of interactive user-driven experiences.
Whether you're hosting a #hashtag campaign, marketing a contest, attending an event, or just hoping to engage your mobile or in-store audience, gathering user-generated content is a great idea. But how do you display this content to reward your most engaged fans and encourage others to share?
This is where TINT and Hootsuite come in.

Boost audience engagement with user-generated content
Imagine for a moment that your brand is at an event. You've encouraged your socially-savvy fans to share selfies and content using a hashtag. With Hootsuite's listening capabilities, you find the best user-generated content out there and send it to TINT in one click.
Because you've set your TINT display screen to feed into the event's jumbotron, your perfectly curated content is shared instantly with the entire crowd. By rewarding your most engaged fans with five minutes of fame, you've fueled more audience participation and gathered user-generated content to help you market better. Win-win.
This same workflow can be applied to any social content you're already monitoring for in Hootsuite. Without having to jump between applications or platforms, you can monitor for great content, send it to any TINT live feed, and view or edit your published content—all within Hootsuite.
Much of what we do at TINT is around innovation. We are creating new ways for people to be able to collect, personalize, curate, display  and even own rich social content every day. Our app integration  with Hootsuite's App Directory has brought new services to our brands and users. It's an exciting time for Hootsuite, and TINT is very proud to be on this journey with them.

Tim Sae Koo, TINT CEO
TINT's key features:
Connect any social feeds and hashtags into one place

Add your own branding and design to your social displays

Control your content from anywhere
Get the TINT app for Hootsuite
Send any social content to your TINT feed with one click inside Hootsuite and start engaging your audience better. Download the TINT application in Hootsuite today.