HootSuite Interactive Campus Infographic
Fall isn't the only time of year to go back to school. In the fast paced world of social media, we believe that social education is ongoing. So, to help you and your teams manage your social, we have created extensive training, support and educational resources that live throughout the HootSuite Campus.
Find out how every HootSuite user, whether you're jumping into your studies to become a social media professional, or managing a team of social media strategists, will benefit from our ongoing higher education programs.
First day on campus? Let's explore the interactive HootSuite Campus together to find out which resources suit you best. Click on the image below and let's start your tour around campus.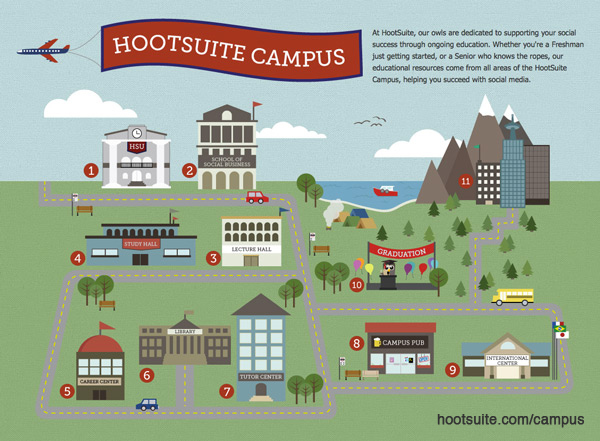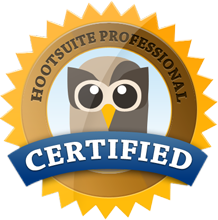 HootSuite University delivers education on HootSuite and social media's best practices through up to date courseware, Lecture Series webinars featuring thought leaders, and our recognized, online certification program that accommodates all levels of social learning.