HootSuite Mobile + Facebook & LinkedIn Link Sharing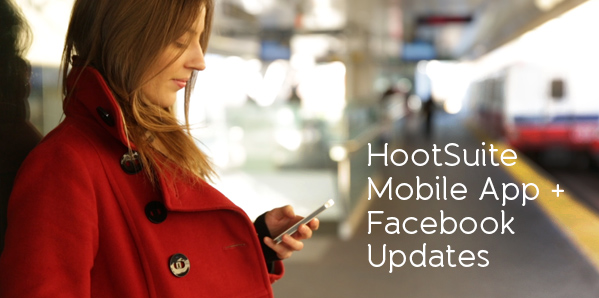 HootSuite's mobile team is pleased to release an update to our iOS and Android applications. In response to user feedback, we've updated the HootSuite mobile apps to automatically include the image thumbnail and article summary alongside any link you publish to Facebook or LinkedIn. With this release, any links published to either platform through HootSuite's mobile apps will appear just like a link shared on the native social network.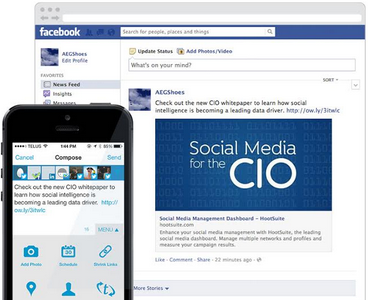 Mobile participation in social media is on the rise, as businesses and consumers take a real-time approach in connecting with the topics they care about. HootSuite's mobile applications help make the lives of social consumers and publishers easier by consolidating avenues to numerous social platforms at once.
We're excited to deliver a top-requested feature with this release, and thank our customers for your feedback (we tackled another top request last week with our pic.twitter integration). Our mobile team is hard at work on a slate of other app developments, so stay tuned!