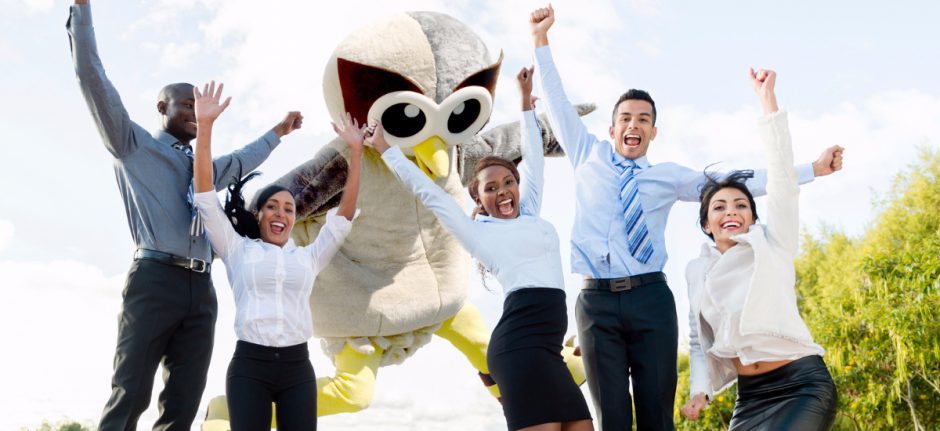 Hootsuite Earns Top Honors on TrustRadius
We're happy to announce that Hootsuite Enterprise has been named a top rated social media management platform for the second year in a row by users on TrustRadius, the most trusted peer review site for business software. The ranking is based on more than 730 in-depth user reviews and ratings.
Many user reviews talk about how our intuitive and easy-to-use platform allows organizations to manage social media activities across multiple locations and departments.
User Maxmillien Rosenberg, social media and content manager for the Canadian Football League, wrote in his TrustRadius review: "If you're a social media manager, Hootsuite is THE product to use. End of story."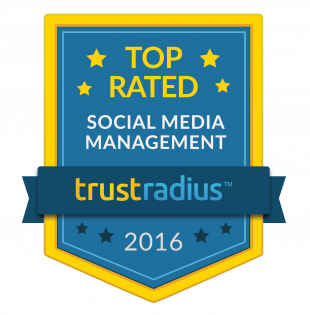 We take the award as a clear sign of Hootsuite's broad adoption amongst enterprise organizations. More than 1,700 enterprises currently use Hootsuite to streamline social media strategy across their company,including Sony Music Entertainment, Urban Barn, Allianz Worldwide Partners S.A.S., Orange, Australia Post, AstraZeneca US, MailChimp, FC Barcelona, Swarovski, Oakley, ANZ Bank, and many others.
Our CEO Ryan Holmes was happy about the news of our platform being ranked highly for the second year in a row: "We are honored to win this award, in particular, because it reflects Hootsuite's mission to empower our customers to turn messages into meaningful relationships. We are focused on building technology that reflects the continually evolving social media landscape and enables brands and consumers to take advantage and embrace social, allowing anyone to tap into its potential and revolutionize the way in which they communicate with their customers."
"Hootsuite Enterprise customers particularly commend the product's ease of use, as well as its publishing, workflow and collaboration features," said Megan Headley, Research Director at TrustRadius. "With these strengths, the platform allows them to manage multiple social media accounts and large-scale social teams efficiently."
Hootsuite was also one of 23 social media management platforms included in TrustRadius' 2015 Buyer's Guide to Enterprise Social Media Management Software, a comprehensive tool to aid professionals in choosing the right products to fit their multi-faceted enterprise social media needs.
You can read Hootsuite Enterprise reviews here.
You can download a free copy of the 2015 guide from TrustRadius.
This is an updated version of a post originally published in January 2015.