Social Media in Higher Ed ~ HootSuite University at #SXSWedu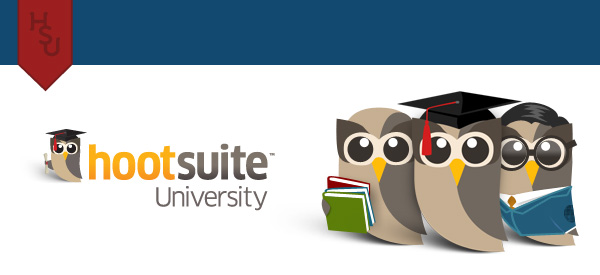 Every year in March, owls from HootSuite fly down to Austin, Texas to attend SXSW for a week of panels, presentations, and networking with the best in the industry. This year, HootSuite will also be in attendance at the education component of the conference, SXSWedu, from March 4-7th.
HootSuite University will be on the ground to connect with other educators, professors, and industry leaders focused on improving learning. Now in it's third year, SXSWedu is a gathering of education professionals and features panels and speakers highlighting leading trends in the education space.
Are you attending #SXSWedu? We're looking forward to connecting with professors, HootSuite users, and HootSuite University students at our first #HootUp focused on social media education in higher ed on March 7th!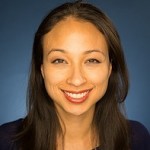 Looking to connect with us or learn more about what HootSuite is doing with social media education and training? Kirsten Bailey, Director of HootSuite University, will be around SXSWedu panels, workshops, and events loaded with information, questions, and some of our infamous HootKits.
Follow Kirsten on Twitter at @6oz, and be sure to check out her Twitter lists of SXSWedu speakers and media attending.
Mind the Gap: Social Media Education for a New Economy
In addition to learning from the education community, HootSuite University is also participating in the conversation by hosting our first Higher Education HootUp.
When: Thursday, March 7th from 2-3:30pm
Where: Brew Exchange, 706 W. 6th Street
Hashtag: #HOOTedu
Cost: Free!
Professors, students, and social media professionals are invited to join in for a panel discussion featuring some of the top professors integrating social media into their curriculum. Come share a beer, learn from your peers, and share your thoughts about the challenges of teaching social media to digital natives.
#HOOTedu Panel Participants:

Dr. William Ward
Professor at S.I. Newhouse School of Public Communications
Syracuse University
@dr4ward
Lea Lashley
Professor at Cox School of Business
Southern Methodist University
@lealashley

David Altounian
Professor at St. Edwards University
@daltounian
Be sure to follow the hashtag #HOOTedu on Thursday, March 7th to keep up with our panel discussion, and to connect with our participants and other attendees!