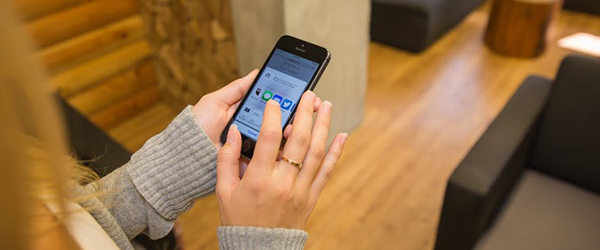 #HootTip: How to Use Hootsuite Mobile's Share Extension
The Hootsuite mobile app is packed with features designed to simplify your social media management while on the go. To help you get acquainted with the functionality (or just give you a refresher), here's a #HootTip highlighting a handy way to use the mobile app.
Save time with our mobile extension
For Hootsuite mobile app users, mobile sharing is now easier and faster with the Share Extension. This is especially helpful with the limited time and resources that many businesses have. Built in effort to help make sharing on mobile easier, the Hootsuite Share Extension helps you avoid jumping from browser to browser, and app to app, when you want to share articles and pictures on the go.
For example, say you are waiting in line at a coffee shop or between meetings, and you are browsing on your iOS or Android device. If you find something you'd like to share, but don't have time to switch back to your Hootsuite mobile app, the Share Extension saves you a step and allows you to share right from the app you are using.
"The Hootsuite Share Extension makes it easy to share mobile content to multiple social networks at the best time of day without leaving browser and photo apps."
How to share and schedule with the Hootsuite Share Extension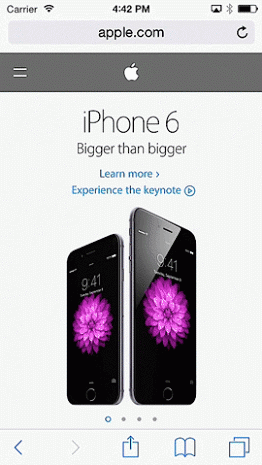 In an app that supports iOS sharing:
Find the article or picture that you would like to share with your followers.
Select Hootsuite
Choose social networks you would like to share your message from
Post your message or schedule it for later
Pro Tip: Pinned social networks will be selected by default. You can learn how to pin your most-used networks here.
How to activate the Hootsuite Share Extension (iOS 8 only)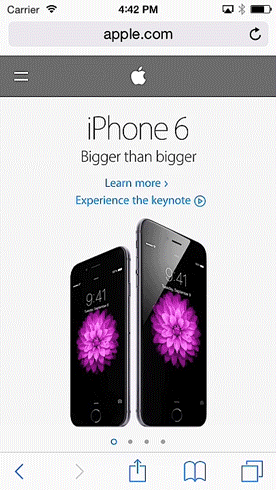 In an app that supports iOS sharing:
Tap the Share button at the bottom of the screen
Scroll right to select More
In Activities screen, switch on the Hootsuite extension
Optional: Drag Hootsuite to the top of Activities for easier access
Pro Tip: Share Extension works across iOS apps that supports native sharing, such as Safari and Chrome browsers.
To learn more about the Hootsuite mobile app, download our Mobile for Business guide.