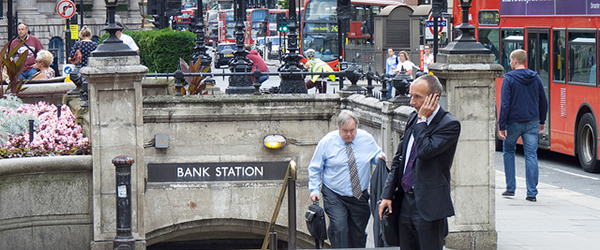 Taking Stock of Options: How Social Media has Changed the Financial Services Industry
In the financial services industry, embracing social media is no longer optional.
Nearly 70% of affluent investors report changing their investments or their relationship with investment providers simply based on information gleaned from social media.
We've invited Vivienne Hsu from Cognito to chat about proven strategies for successfully engaging with current and prospective clients through social media—while remaining compliant with social media regulations—in our upcoming webinar:
Social Media for the Financial Services Industry
Date: January 21, 2015
Time: 10am GMT / 11am CET
Join us for the exclusive live webinar, and discover how to:
Protect your online reputation and turn negative posts into business wins
Manage risk by developing a solid social media strategy and education
Forge deeper, stronger relationships with existing clients—and recruit new ones
The webinar will be recorded, so if you can't attend, register now and we'll send you a link to the webinar recording once it's ready.
About the Speakers:
Vivienne Hsu, Director of Digital and Social at Cognito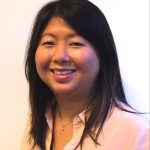 As Director of Digital and Social Media, Vivienne has led Cognito's digital and social practice for the last 2 years. Her experience extends across a wide variety of sectors includes FMCG, Pharmaceuticals, Automotive, Technology, and most recently Financial Services, where she ran the Allianz Global account. Previously from an advertising background, Vivienne has over 12 years of extensive integrated communications experience working at Y&R, Ogilvy, TBWA and most recently at The Social Partners, a specialist social consultancy that is part of WPP. Vivienne has a strong strategic and account planning background with a specialist focus on digital and social consultancy over the last 4 years.
Merinda Peppard, Director of Marketing, Hootsuite EMEA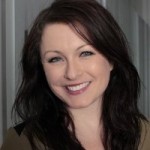 In her role as Marketing Director, Merinda is responsible for leading Hootsuite's marketing in EMEA. Her team positions Hootsuite as the social relationship platform of choice by managing integrated marketing programmes to educate large enterprises on how to unlock the business value from social media. You can find Merinda on Twitter @Peppard where she frequently writes about her love of Dim Sum.