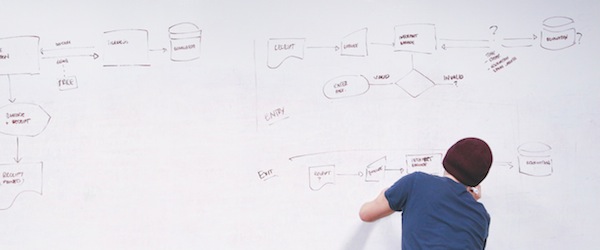 How to Maximize the Conversion of Every Social Media Campaign
According to NewsCred, marketers will spend $8.3 billion on social media marketing in 2015. What can they do to make sure that money is well-spent? How can companies make their campaigns as successful as possible?
Richard Hungerford, Director at Hootsuite Campaigns, will answer these questions and more in Hootsuite Campaigns' upcoming webinar, Create Engaging Social Campaigns That Convert. He'll be joined by Tori Tait, Director of Content and Community at The Grommet, and together they'll discuss The Grommet's holiday-themed lead generation campaigns, which together earned 32,000 entries and 42,800 views.
In this webinar, we'll walk you through the campaign-planning process and reveal opportunities to maximize the reach and conversion of your social media campaigns, from design through to your promotion.
Create Engaging Social Campaigns That Convert
Date: Wednesday, September 30, 2015
Time: 8 am PT / 11 am ET / 4 pm BST
This webinar provides insider tips from the Hootsuite Campaigns team, including how to:
Identify the campaign type best suited to your goals—from a Facebook quiz to a photo contest
Conceptualize and design the all-important visual elements of your campaign to maximize conversion
Discover where you can promote your campaigns beyond social media—online and offline
Our webinar speakers
Richard Hungerford
Director of Hootsuite Campaigns
@rickyhungy
Richard is responsible for leading the marketing, sales and product team of Hootsuite Campaigns. Prior to joining Hootsuite, Richard was CEO of Brightkit, a social marketing platform acquired by Hootsuite in July, 2014. He's helped leading brands and agencies such as NBC, the NHL, Universal Music Group and 3M launch social media campaigns.
Tori Tait
Director of Content & Community at The Grommet
@HostessTori
Tori Tait is the Director of Content & Community at The Grommet, where the most innovative, exciting products—and the Makers, inventors, and entrepreneurs behind them—get a voice. Since 2009, Tori has helped amplify stories through goal-driven campaigns, editorial content, and social media, activating a  community that is now over 3 million strong.