HootSuite University & CareerArc Group Deliver Social Media Education for Job Seekers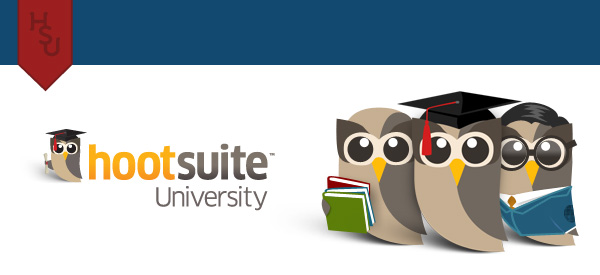 HootSuite University has partnered with CareerArc Group – a complete career ecosystem for college students and job seekers – to provide users with free access to HootSuite University's social media education and certification program, delivering the skills needed to land an internship in today's tough job market.
Industry Partners Helping Today's Job Seekers
CareerArc Group and HootSuite University have targeted students and recent graduates concentrating in marketing, communications, public relations, journalism and social media, to supplement their academic career search with HootSuite University's social media training program. Those who gain access to HootSuite University can also add HootSuite Certification to their resume – recognized credentials helping them stand out among other job applicants.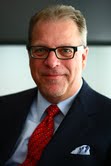 "We're excited to partner with HootSuite to offer internship and job seekers in marketing, communications and business the technical social media skills they need to better position themselves in their internship and career search and become the leading marketing executives of tomorrow." says Robin D. Richards, Chairman & CEO of CareerArc Group.
In a recent study, CareerArc Group surveyed more than 300 companies across North America, and found that 66% of these companies would rate interview performance and relevant experience the most important qualities, above academic performance when making hiring decisions.
The Results
700 internship and job seekers in the CareerArc Group network have already enrolled in HootSuite University, and 50% have earned their HootSuite Certification. After enrolling in HootSuite University, 54% of surveyed users were successful in landing interviews within the first four weeks.
Close to 70% of surveyed users agreed that "Being HootSuite Certified helped me differentiate myself from other candidates," with 31% of them already having accepted a new work opportunity.
The Benefits for Job Seekers
Targeted job seekers registered with CareerArc Group will gain access to a variety of current, hands-on video courseware. Students gain knowledge and best practices for succeeding with social media and the HootSuite dashboard, as a business professional in today's digital workforce.
Students also have the opportunity to gain their HootSuite Certification, earned after taking a series of exams, which demonstrates their expertise with the HootSuite dashboard. Upon completion, users will receive an industry-recognized badge and a listing in HootSuite University's Certified Professionals Directory, which includes over 4,500 certified professionals to date, and is publicly searchable by employers.
CareerArc Group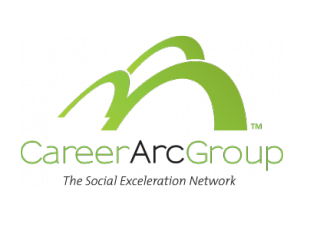 CareerArc Group consists of Internships.com, TweetMyJobs and CareerBeam, and focus on providing support for internship and job seekers. Internships.com, a division of CareerArc Group, was chosen by The White House as a lead partner in the administration's Youth Jobs+ initiative for students this year. The company's TweetMyJobs division also supports the White House's Joining Forces program by helping veterans find jobs through social media.
"Social media is being used by more and more businesses, from small businesses to the Fortune 500," says Ryan Holmes, CEO of HootSuite, "In this landscape, being savvy about Twitter, Facebook and LinkedIn will become a critical skill set for the job market."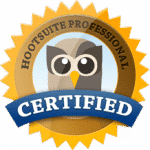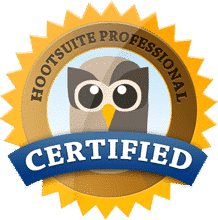 Educate yourself with best-in-class education and industry-recognized certification, and gain the confidence needed to effectively and responsibly engage on social media. Learn more about how to enroll in HootSuite University today!