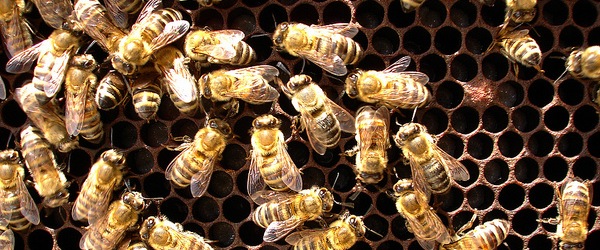 HSU Lecture Series: How to Build an Engaged Community—and Keep It Engaged
It takes more than Tweets and great headlines to build a community.
Learn how to create, maintain and monetize your online community in our new on-demand webinar, just released today:
How to Build an Engaged Community: A Case Study with Tom Kuhlmann from Articulate
Tom Kuhlman manages a thriving online community of over 120,000 members—and he shares the tactical dos and don'ts of building your online community in our on-demand webinar.
Watch it now for proven tips and tricks, plus learn:
Why you need to understand the value in what you offer—before others can
How to ensure your community generates a wealth of valuable resources
How to find and share great content that attracts new members—and keeps current members engaged
About the speaker:
Tom Kuhlmann has close to 20 years' experience in the training industry. Currently, Tom runs the user community for Articulate, with a focus on building a passionate community of rapid E-Learning developers. He also authors the popular Rapid E-Learning Blog, which has over 100,000 subscribers. Tom holds a Master's degree in Education Technology from Pepperdine University, where he researched how to cultivate communities of practice through the development of personal expertise.
Since 2011, over 60,000 success-minded social media professionals have obtained accredited training, education and certification from Hootsuite University, and more than 50 thought leaders have been featured through our ongoing Lecture Series. As an enrolled student, you'll stay ahead of the social media curve by learning new strategies and tactics, and enhance your social ROI by earning your Hootsuite Certification. Learn more!