How We Drive Innovation Internally: #HootHackathon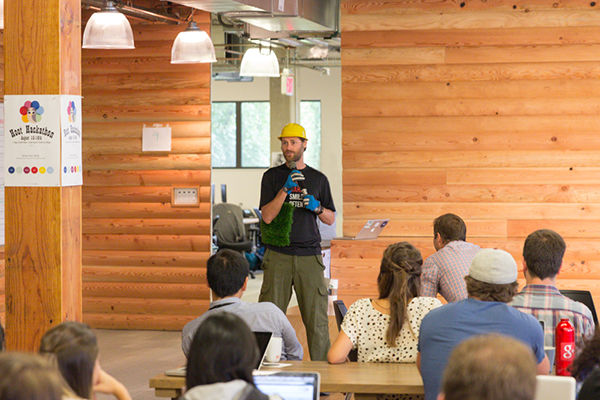 Entrepreneurship is a core value here at HootSuite, you can see it on the faces of all our employees, and it is contagious! One of the key drivers of our success is a continued dedication to innovation. A huge part of creation and innovation is through collaborative efforts, so we decided to launch the first ever #HootHackathon!
The goal? To drive new ideas, solve problems and give each employee the opportunity to work on projects that they love — whether it be social good, product development or even outdoor 'landscaping.'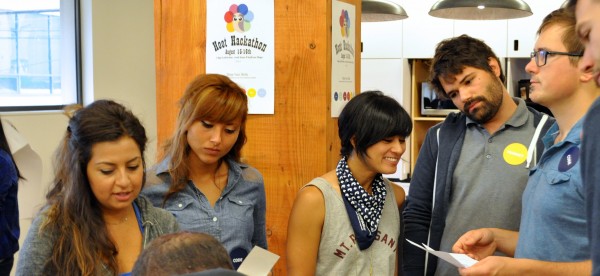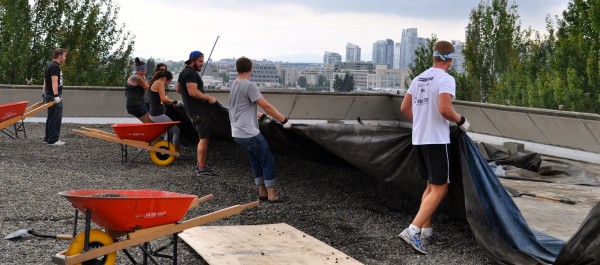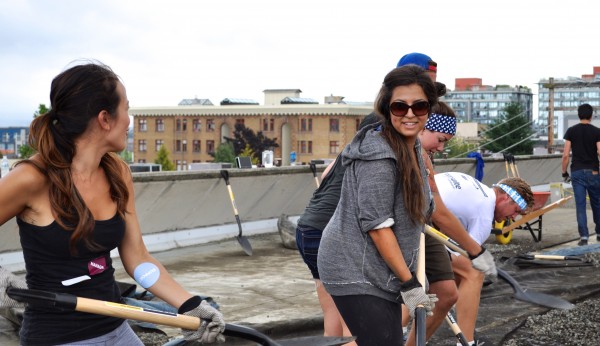 We're lucky to have boast a diverse range of employees and skill sets that continually shape our culture and with that, we're confident in events like #HootHackathon to continue defining the future of HootSuite.
How does the hackathon actually work?
#HootHackathon is a two day sprint to build something new, fix something old or just create something awesome. Our employees were invited to pitch ideas, either beforehand via email, or during the opening presentation. From there, Owls signed on to contribute to the project that inspires them most.
Our pitches ranged from covert plans to transform the roof at HootSuite HQ into #HootRoofTopPatio, to internal anonymous social networks and brand new product releases.
Each project is unique, using a balance of developers, sales specialists, marketers, and other creatives in order to build something great.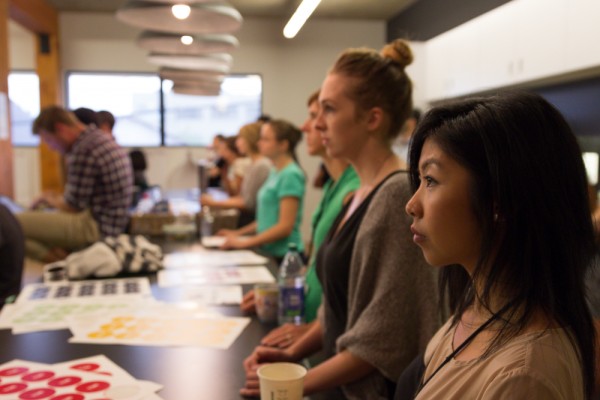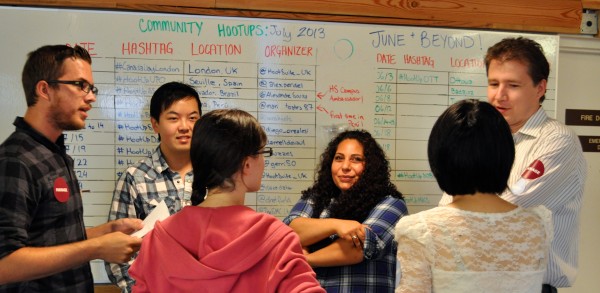 Everyone at HootSuite was invited to participate at whichever capacity they wish, so long as they're contribution does not get in the way of their other work.  All ideas are encouraged, as long as they're inline with our mission, branding and conduct expectations. At the end of the event, all teams presented what they've built to the company.
#HootHackathon allowed Owls to come together over two jam-packed days creation. The groups enjoyed themselves, and most importantly, napkin sketch ideas were transformed into reality.