Live Social Media Training Webinars Now Available In French and Italian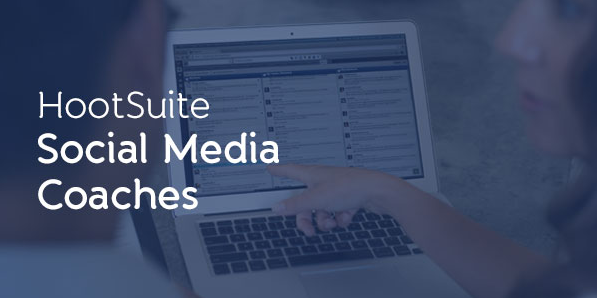 This post is also available in Italian and French  
HootSuite's social media coaches, experts in HootSuite and all things social, are now prepared to share their knowledge with an even wider audience. With the addition of new Italian and French social media coaches, their expertise and guidance will be available to even more of our users in Europe, the Middle East and beyond.
Our new coaches have quickly gotten to work preparing social media webinars to explain HootSuite features and social media tactics. Italian and French HootSuite users are now able to register for the following 4 live webinars in their native languages:
Meet Our New Social Media Coaches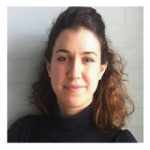 Chiara is multilingual, speaking English, Spanish and Italian, and has a Master's degree in translation. She loves to travel and has lived in 4 different countries, most recently Spain and the UK. She is also a passionate blogger, running 3 blogs in English and Italian. Chiara's best social media tip is to talk to people on social media as you would in normal life, not being afraid to start conversations with experts on Twitter, LinkedIn and beyond. She will be sharing more of her social media insight with HootSuite's Italian users.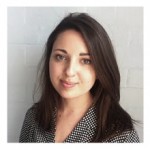 Eléonore is originally from Strasbourg but now works out of HootSuite's London office. A fan of the arts, she loves both cinema and music, especially live concerts. She is also an avid traveller, with a particular passion for India. An experienced social media strategist, Eléonore's best social media tip is, if you want more followers you have to start by being social yourself, including following, liking, sharing, retweeting and commenting on content from other people. She is excited to share even more of her social media knowledge with our French users.
In addition to French and Italian, we're currently working to offer Spanish webinars to all of our users across the globe. For more information on any of our webinars, please visit our brand new webinar page.