London Calling: HootSuite's Expansion to Europe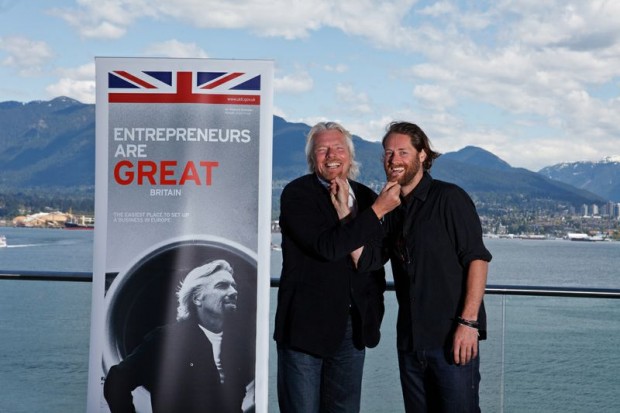 We're launching our first European office in the UK! HootSuite has chosen London as the first stop of its European growth and expansion because of the city's wealth of digital agencies and strong infrastructure in place for tech companies.
Plans for HootSuite's UK Office were announced in June on Sir Richard Branson's tour to Vancouver, where Sir Branson and HootSuite CEO Ryan Holmes exchanged handshakes and ideas.
Do you want to come work for HootSuite? We're currently on the look out for sales and support Owls for our UK team.
Across the Atlantic
With a warm welcome from Boris Johnson, the mayor of London, HootSuite joins a growing trend of digital businesses expanding across the Atlantic from North America to set up shop in the leading digital capital of Europe.
"London is now at the forefront of the high tech revolution, proving itself as a global magnet for the innovative companies that meet the needs and harness the opportunities of the 21 century," says Mayor Johnson.
"Within  the  next  two  years  our  goal  is  to  bring  our  product  to  more  agencies  and brands,  integrating  it  to  their  social  business  structure," says Ryan Holmes, CEO of HootSuite. "London's agency culture is what attracted us to this market. It has been a big advantage to moving here as it opens up access to a wide variety of people who have experience working in these closely networked business structures."
Want to become an Owl?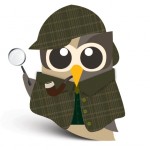 Mirroring the massive growth at HootSuite HQ (average growth of 6 new employees per week), HootSuite's new outpost in London is looking to hire 24 new owls for sales and support roles and is aiming to reach 50 employees by the end of 2013. For more information on the positions available, please visit HootSuite's Careers Page.
In celebration of the new location and the upcoming Summer Games, check out this informative UK Edition webinar for HootSuite Pro users.
Be sure to follow @HootSuite_UK for all the latest goodies and developments from the UK!