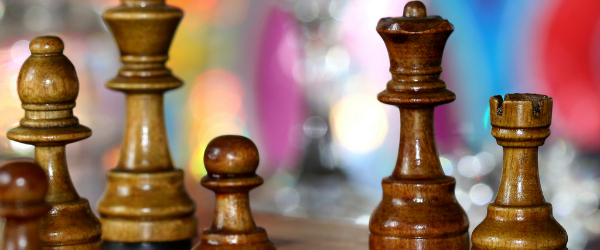 Manage and Measure Your Campaigns Start-To-Finish With Hootsuite Campaigns
Hootsuite recently acquired Brightkit, a powerful social marketing and campaign platform used by some of the world's leading brands like Universal Music Group, the Kentucky Derby, and America's Got Talent.
Brightkit—now known as Hootsuite Campaigns—lets you gamify your social strategy and activate your fans. We've put together a webinar to show you Hootsuite Campaigns in action.
Social Marketing: Successful Social Campaigns
DATE: Thursday, September 25, 2014
TIME: 8 am PT / 11 am ET / 4 pm BST
In this webinar, you'll learn how to use Hootsuite Campaigns to build, launch, manage, amplify and measure winning campaigns. Register now to see how you can:
Build and successfully launch effective social contests and promotions
Monitor and approve entries, while analyzing participant and campaign data
Amplify campaigns organically through social channels
Optimize and track your campaign ROI accurately
About the speakers: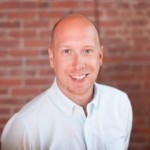 Stefan Krepiakevich
Hootsuite Campaigns
Stefan Krepiakevich joined the Brightkit team in early 2013 while the company was still pre-revenue. As the VP of Business Development, Stefan was responsible for leading sales and marketing focused on new customer acquisition. Now at Hootsuite, Stefan is responsible for scaling the Hootsuite Campaigns Enterprise sales & marketing team. He has a passion for start-ups, technology and building innovative and exciting businesses.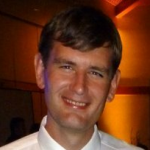 David Philp
Digital Marketing Manager, Amy's Kitchen
David Philp is a marketing and business strategy professional with extensive experience in digital marketing, brand positioning, promotional strategy, and quantitative evaluation of marketing goals. He specializes in online marketing and social advertising including SEM/paid search, display, remarketing, affiliate and SEO. David's experience spans many industries including technology, cosmetics and most recently consumer packaged goods.