Marketing Profs Share HootSuite CEO's Twitter Tips for Brands
Wondering how you can help manage your brand's social media campaigns with HootSuite? Good news! Whether you are an agency representing clients, a consultant offering services, or an in-house marketing manager, you can quickly learn useful tactics to implement today with two handy resources.
What do the Profs Say?
A new article at Marketingprofs.com called "Top 10 Ways to Make Twitter Your Brand's Best Friend" by HootSuite CEO Ryan Holmes, shares a variety of practical ideas for brand building including discovering the taste-making influencers who are involved in the conversation.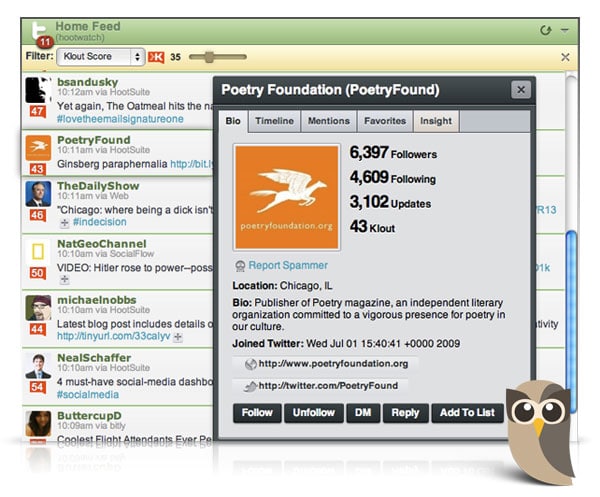 Marketing Profs also shared the announcement of a new HootSuite white paper for agencies and consultants. This short document covers core areas which are key to any social strategy. You can download, share this, embed it, pass it on to your friends etc. – or even print it out and pass around to your executive colleagues to fill them in on the power of social media.
Listening to Pros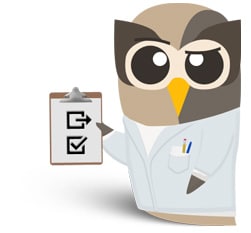 HootSuite travels the world and often meets with agencies to discuss and educate about the advantages of the various tools for publishing, monitoring clients brands and measuring campaign success.
We've learned that the number of campaigns and social media initiatives can really pile up, making analyzing and responding a daunting task. The task of managing multiple clients and brands on the social web has served as a key point of inspiration for HootSuite.
As such, HootSuite's monitoring tools and unique dashboard have been specifically designed to streamline the management of all your social media networks in one place – Facebook, Twitter, Foursquare, LinkedIn, WordPress – they're all here. Take a look through the "Agencies White Paper – a HootSuite Info Sheet" to gather some new ideas.
Remember to share these info sheets with your collegues, teams, managers, etc. by downloading or embedding from Slide Share. Keep an eye out for more to come and find the growing collection in the Library section of the HootSuite blog.