Missing in the Stream ~ Performance note about Twitter's API
Stream Notes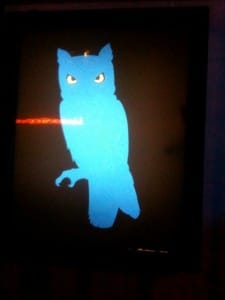 Something amiss in your streams? Well, you're not the only one.
Twitter's API is currently experiencing a critical issue that is causing problems in some third-party clients, including HootSuite.
As such, you may notice that your Home or Mention streams on HootSuite.com are not updating correctly. This is a symptom of the issue with Twitter's API.
Geek note: API stands for Application Programming Interface which allows sites like Twitter/Facebook/Linkedin to share data with HootSuite.
HootSuite for iPhone and HootSuite for Android are also affected by this bug. Some users are experiencing crashes when viewing certain streams. Again, this is due to a problem with Twitter's API.
Twitter is aware of the issue and are working on resolving this as soon as possible. Meanwhile at HootSuite HQ, we thank you for your patience.
Bonus:
Track Twitter's status with these resources: