How Nonprofits Use Social Media to Connect Communities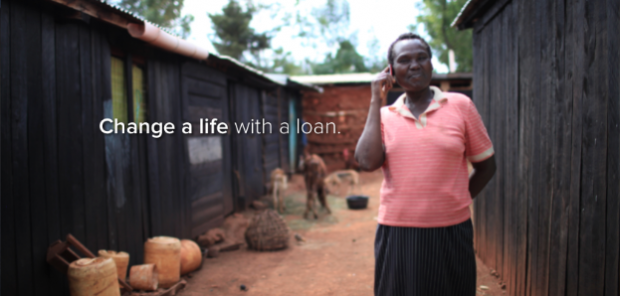 "What's unique about Kiva is that personal connection you make when you decide to lend. We do this by sharing stories from two perspectives – how our borrowers' lives have been affected by these loans and how our lenders' lives have changed after empowering someone to improve their life" – Aurora Lee, Kiva Content Coordinator.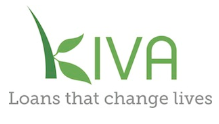 Nonprofit organization Kiva's mission is to connect people worldwide through lending money to alleviate poverty. They envision a world where people are empowered to create opportunities for themselves and for those less fortunate. Working with microfinance institutions across five continents, Kiva provides affordable access to capital through loans from as little as $25.
Since its inception in 2005, Kiva has enabled over one million people to become Kiva lenders, generating over $521 million in over 73 countries.
One of Kiva's top priorities is to cultivate communities between borrowers and lenders. They do this by sharing great content and stories of how loans have changed lives, created opportunities and spurred lasting relationships. Tapping into the connectivity power of social media, Kiva relies heavily on social and their volunteers in the field to achieve their bottom line goals.
Tying Communities Together with Stories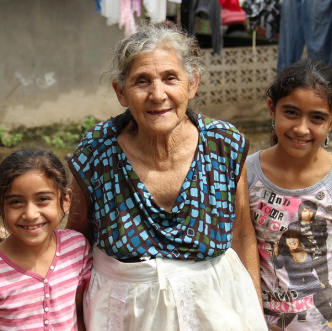 Kiva's social media team consists of just two people: Aurora Lee, Content Coordinator and Talea Miller, Content Manager, who manage their social community of over half a million followers worldwide.
Recognizing that quality content strengthens their communities online, their social strategy relies on leveraging volunteers on-the-ground to source stories and share them back to Kiva HQ in San Francisco through a well-oiled, content pipeline.
Kiva typically has more than 60 representatives in the field at any given time, including field staff, portfolio managers and fellows. Part of the fellows' responsibilities include curating stories from on the ground and collecting photos and anecdotes that show the impact these loans are having. Kiva's social media team pulls from this content library and schedules it into their content calendar using HootSuite.
"Our fellows are our eyes and ears on the ground and are always listening and engaging. Because of this we're able to get rich stories that inspire people on opposite sides of the globe to take action. Social media brings those stories to light and places them in front of potential lenders" – Talea Miller, Kiva Content Manager.
Measuring Social Success With Engagement
Kiva measures their social success based on engagement analytics – trackable via HootSuite. For Twitter, they're interested in tracking number of tweets posted, number of mentions and RTs, posts with highest engagement, total reach and Klout score. For Facebook, they monitor the total number of Likes, comments, shares and those posts with highest engagement and reach.
By pulling monthly analytic reports, they can make sure they're on track to meet their more long-term goals. They communicate these results through a 'Social Media Digest' sharing highlights and month-over-month growth and made available to the rest of the organization via Kiva's wiki.
Thank you Kiva for sharing your story with us!